4nids.com – When it comes to painting a kids room, the first step is determining the general mood you'd like the room to have. Choose a colour that will make your child feel happy and excited and you'll find that they will associate it with activities and play. Orange is a misunderstood color, but it is actually one of the best kids room wall colors for a number of reasons. For instance, it is known to promote friendliness, youth and warmth. That's why you should choose an orange as the primary color of your child's room. If your child is a very social and outgoing person, choose a color such as All Gold from Nippon Paint. This warm hue can encourage better communication and connection between you and your little one.
Tips For Adding Characters and Colors
To add character and color to a room, choose an accent wall in a bold hue. Bright orange can be overpowering, but it can be balanced by a neutral wall. You can also use a panel wall for texture. Using these tips to paint a kids room can make it easier to mix different colors in a room and to find the perfect combination of colors. You'll be pleased with the end results!
Another color that can instantly change the mood of a kids room is yellow. This summery color is the perfect way to inject life into a room full of white or light gray furniture. Yellow accents such as curtains and bedding can change the mood. If you're planning on adding exotic themed furniture, you might want to opt for textured yellow walls. This color looks particularly beautiful with wood furniture and white accessories. The perfect combination for a kid's room is one that is fun, cheerful, and makes it a happy place for them.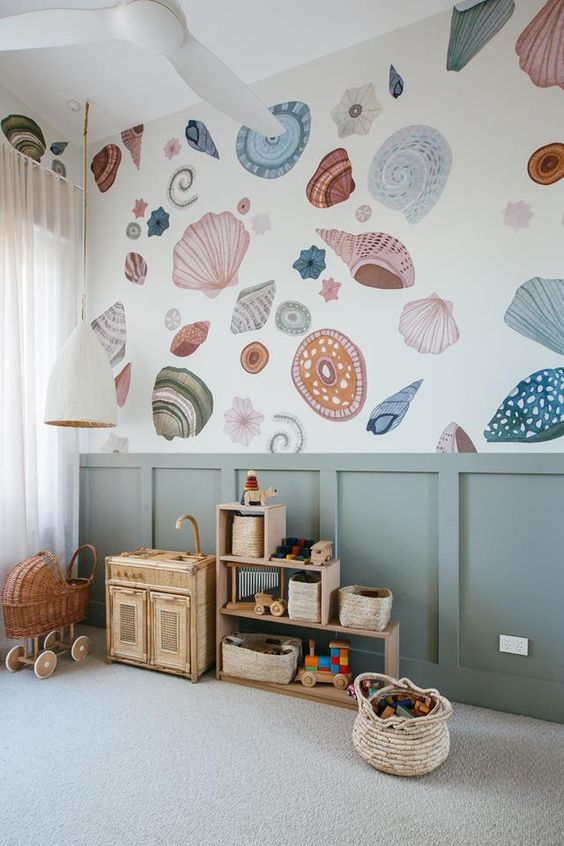 You can choose a bold color for your kids' rooms while remaining neutral on the other walls. For a modern look, you can opt for chambray wallpaper on one wall. For a rustic look, try white shiplap panelling, which matches with virtually any decor. Chalkboard wallpaper is another option for a natural-looking wall that will keep your child entertained for years. You can even use a chalkboard on the wall to encourage your child to write on the wall.
Benefits of Using Neutral Colors
Another kid-friendly neutral, gray is a versatile choice and is easy to coordinate with many other colors. Charcoal is a darker gray tone that will add extra saturation. A warm yellow or orange can also be an appropriate color for a boys' room. If you're not sure about choosing a color, consider the following suggestions. If you're looking for a more modern look, you can always opt for a neutral.
Choosing a neutral color is also important. Dark colors can hinder a child's ability to focus or to relax. Choose pale color schemes or earth tones for a calm environment. While green is an unisex color, it will help the room play up natural light from windows. White wainscoting helps to balance the room's overall look. This will also be a great color choice for siblings with different sex.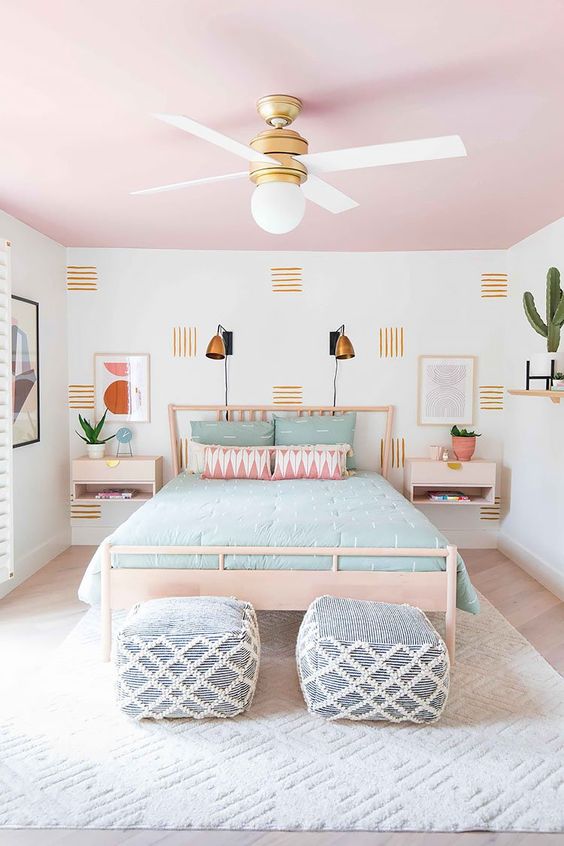 When choosing paint colors for a child's room, always consult your child about the color you've chosen. Remember that color is a powerful force that can influence a child's mood and behavior. Choosing colors with the child's comfort and well-being in mind will ensure that your child will feel at ease and be happy in the room. It's important to remember that children are still developing so keep this in mind when choosing paint colors.
Positive Effects of Applying Natural Colors
While green is a soothing natural color, it can also have an energizing effect. Children who play in rooms with orange-colored walls tend to be more cooperative and outgoing. However, too much orange can have the opposite effect and overwhelm a child with shyness. If you're worried about your child's reaction to red, consider a neutral color instead. These three colors will be great for accent walls and calming.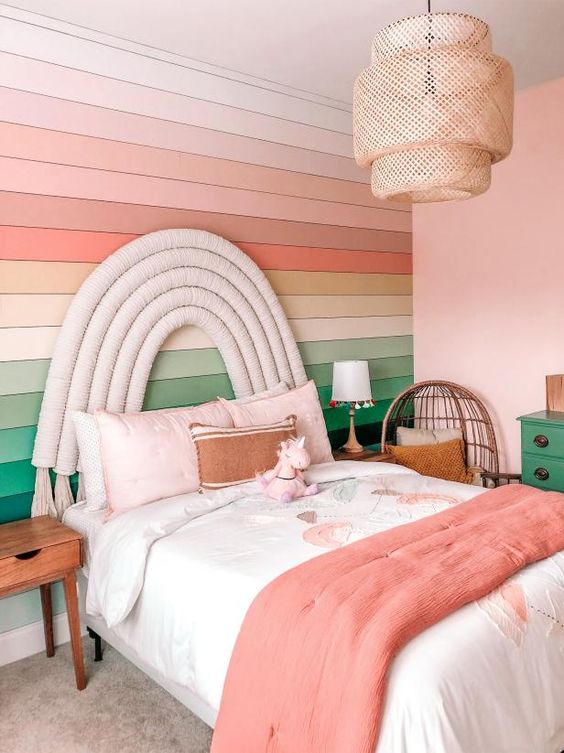 Painting your child's room can be a fun experience. Using bright colors, fun patterns, and murals can reflect your child's personality. Don't forget to choose paint that's safe for kids. Also, remember that paints should be washable if your child is into art. Also, floor paints should be hardy and resistant to wear. If your child is very active, you may want to choose something with anti-fungal properties.