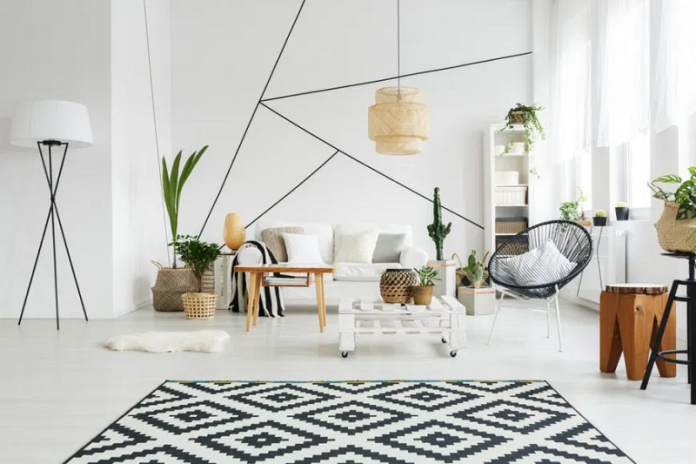 4nids.com – The most distinctive characteristic of Scandinavian interior architecture is its emphasis on light and natural materials. Pale, neutral colors are usually used throughout Scandinavian homes. The interiors are often open and uncluttered. They are also often characterized by wooden floorboards and simple shapes. As with the rest of Nordic design, there is a strong connection between the home and nature. Modern versions of Scandinavian styles are based on eco-friendly materials, including bamboo, cork, and recycled wood.
Scandinavian Interior Design in General
A Scandinavian interior design typically relies on white, black, and tan colors. The use of color is limited to accent pieces and generally involves using warm tans and blush. The use of antique gold frames is also rare, and heavier frames are generally paired with clean backdrops. Similarly, the use of nature-inspired colors such as sage green is popular, but not as overly-ornate.
Contemporary Scandinavian designs often feature bright hues and a gallery-style design, which emphasizes simplicity and functionality. They incorporate natural elements and are integrated into their surroundings. Due to their environmental consciousness and social innovation, Scandinavian designs have become a model for design in modern cities. By using nature in their urban centers, this style has become extremely popular. It is a good choice for anyone who likes to embrace nature in their home.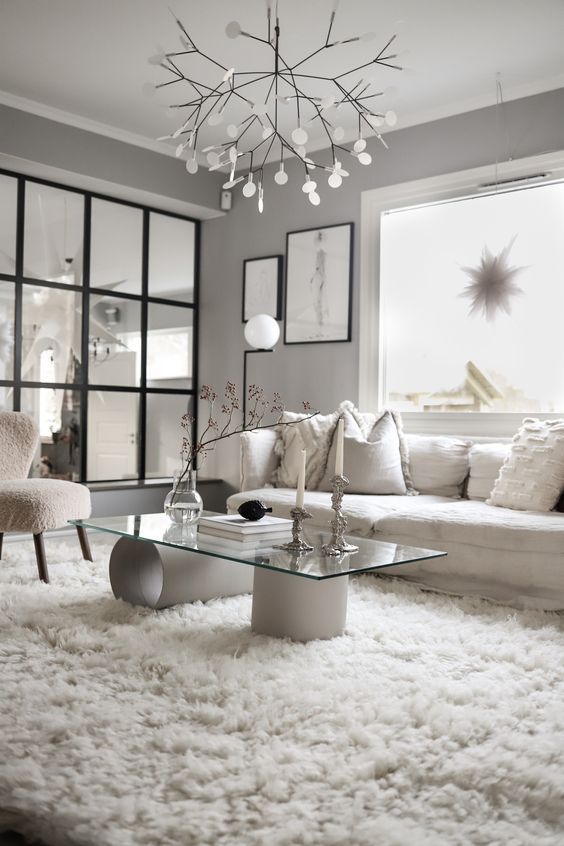 Most Scandinavian homes feature the same flooring throughout. The exception is the bathroom, where tile or vinyl are used because they are cheaper and more durable. Carpet is never used in Scandinavia, and area rugs are preferred. A classic Scandinavian interior design is one that focuses on function over clutter and flexible layouts. It is not surprising that the Scandinavians burn more candles than the rest of the continent. The Danish interiors are also the envy of the world.
Typical Scandinavian Design Style
Although Scandi style is largely rooted in Scandinavia, there are other influences as well. For example, wood is frequently used in Scandinavian homes, which may include wood floorboards and walls. While most people associate the minimalist look of Scandinavian interiors with Nordic design, Scandinavian designs are often influenced by mid-century modern decor. They use natural materials and colors, such as wood, and contrast this with soft materials.
Many Scandinavian interiors embrace the "hygge" philosophy, which emphasizes functionality. The minimalist style of Scandinavian homes is characterized by a lack of clutter and clever storage spaces. As a result, the Scandinavian style is ideal for slow-living. The Scandinavian interiors will make you feel relaxed, refreshed and happy. This type of home is the perfect place to enjoy a coffee and a good book.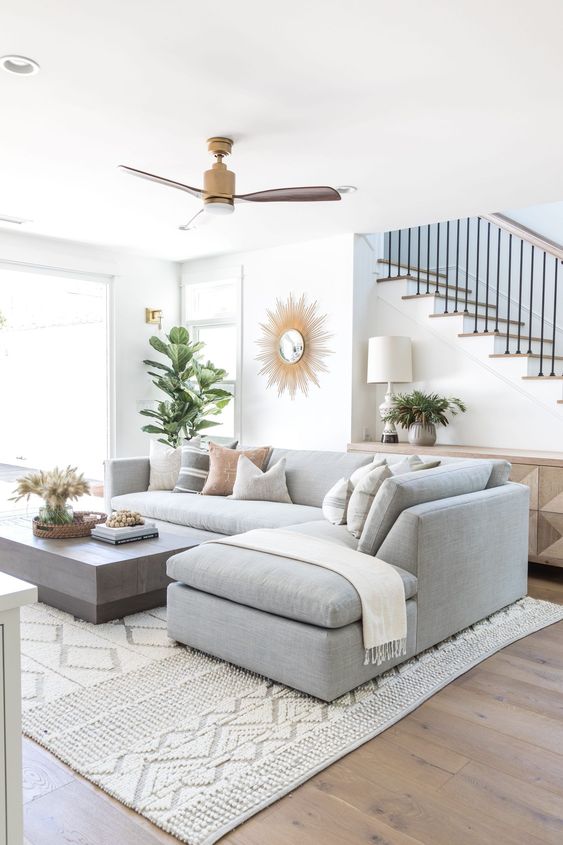 Throughout Scandinavian style, the predominant color scheme is black, white and tan. The accent colors of Nordic interiors include sage green, gray-blue and blush. While the colors of Scandinavian interiors are generally neutral, accent pieces in the room may be colored in more vibrant colors. These colors will add visual interest to a room and enhance the look of a space. Adding a few colorful items can add a splash of color.
Combination of Scandinavian Design Styles
The Scandinavian style combines modern and traditional elements. The color palette tends to be light and airy, with lots of white space. The Nordic design style is popular in the U.S., where it influenced the design of homes throughout the world. It is often a combination of modern and classic styles, but it has many characteristics of both. A Scandinavian interior will reflect the personality of the homeowner and their family. The colors of a home are an extension of their lifestyle, and the furnishings should match it.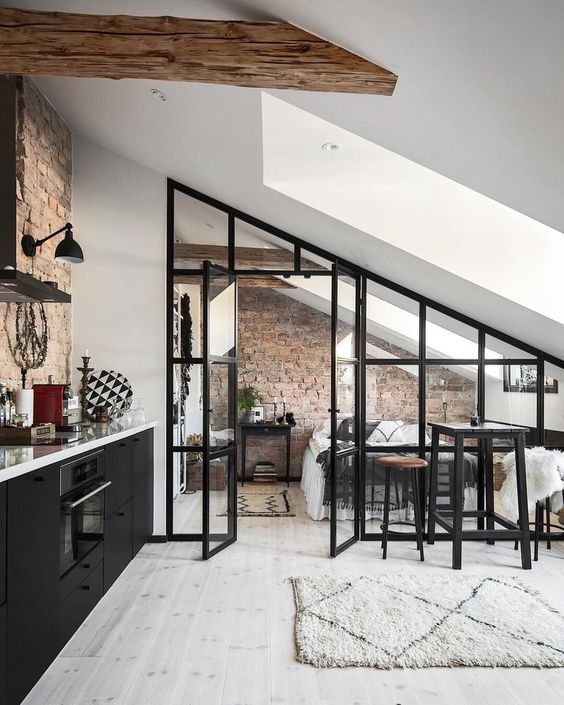 The Scandinavian style is a classic style that emphasizes clean, uncluttered spaces. The bare minimum of furniture is a must for a Scandinavian interior. It is often characterized by clean lines and minimal clutter. The furnishings are simple and functional. The color palette of the furniture is usually light-colored. Aside from a neutral color palette, the other elements of a Scandinavian interior tend to be black and white.
Modern-day Scandinavian design incorporates a variety of styles and materials. Despite the clean, minimalist aesthetic, Scandinavian interiors also incorporate vibrant graphic prints. In the dining room, simple, unadorned wall art makes a Scandinavian home feel more inviting. In addition, wall art is common in Scandinavian homes. A hygge-inspired home will include a large wooden table with a large round, wooden dining table. If you have and want to send articles to 4nids, you can visit this page!