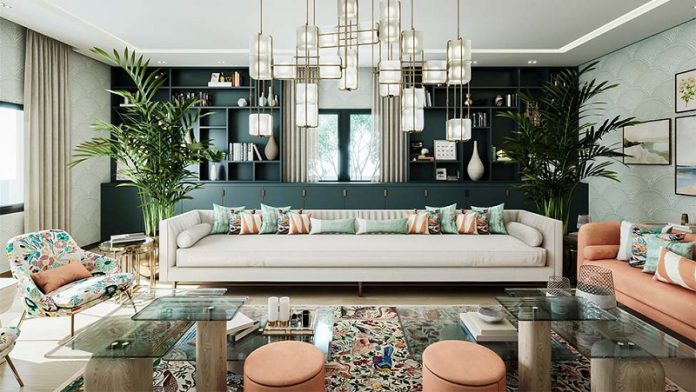 4nids.com – Choosing living room furniture is one of the most important decor decisions you'll make. It represents a significant investment, so you want to ensure that your pieces are stylish and comfortable. Using a furniture design guide can help you navigate the choices and find the perfect pieces. Whether you want classic, traditional, or modern designs, there are several styles to choose from.
Multipurpose Room with Functional Sofa
A living room is a multipurpose space that is used for conversation, watching television, and playing games. Choosing a sofa that fits the functional space of the room is very important. You'll probably want a sofa that has ample seating and a place for side tables. A coffee table with plenty of storage is also a must-have. If you have pets, you might want to choose sofas made from microfiber, which are easily cleaned.
The sofa and sectional are the heart of a living room's design. They're often the largest investments in a room and will be the most used furniture. Take the time to measure your space and how many people you'll be seating before you make a final decision. There are many styles of sofas available and many of them are custom-made to fit your home's needs. A sectional sofa is the most versatile piece of furniture you can buy, and they have a variety of custom options.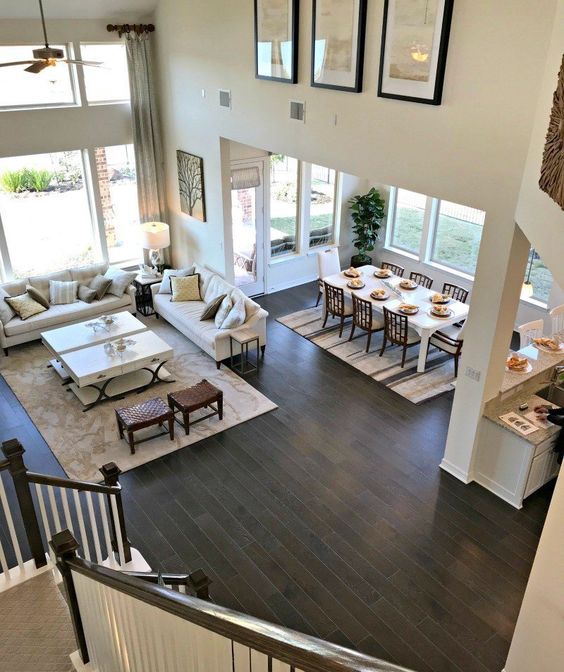 A center coffee table can add a beautiful focal point to a living room. Round coffee tables are in fashion right now, giving off a bohemian feel. Throw blankets are also a good way to add style to a living room. A solid-color TV console is another space-saving option that can complement your living room. This piece of furniture can serve multiple functions, from storage to decorative art.
Great Furniture for the Living Room is the End Table
Another great piece of furniture for a living room is an end table. An end table has a dual purpose: to serve a practical function and to create visual symmetry in the room. They can serve as a convenient place to put drinks, reading material, and your cell phone. You can also put books, games, and other items on an end table, and use it to display them.
An additional piece of living room furniture design is a pooja mandir. These can be free-standing or wall-mounted. These wooden pieces have enough space for a lighted Diya or other adornments. They also include drawers for your essential pooja items. Whether you choose a traditional wood mandir or a modern metal version, these pieces will add a traditional touch to your home.
Elegant and Minimalist Living Room with Modern Design
An elegant and minimalist living room can be designed to reflect your personality. Consider using a bold color or mixing modern and contemporary design pieces. An incredibly white wall can be anchored by a bold piece of artwork. In this case, a white sofa and cocktail table are ideal to complement the decor. A classic, timeless white couch complements the modern design. And a patterned rug can add some color. All of these pieces will make your living room look a little more polished.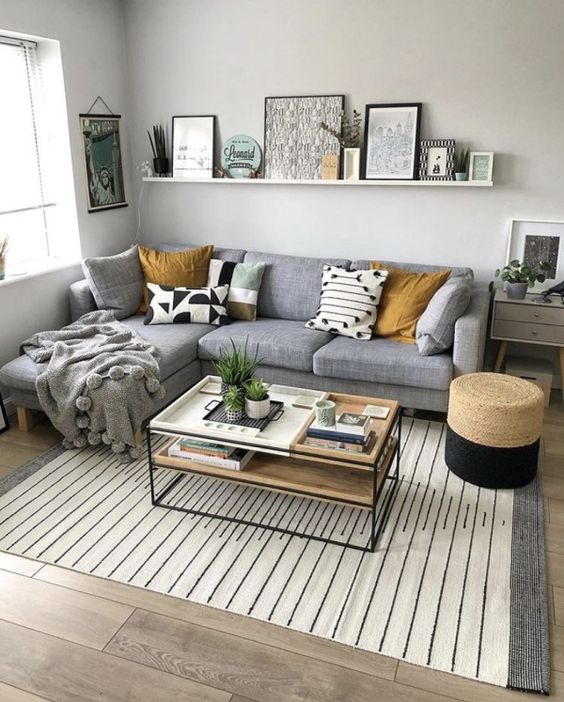 A modern living room will look outdated if it has a dated couch or furniture. A classic design will not age well, but timeless pieces of furniture can add a warm and inviting feel. The most important thing to remember when choosing living room furniture is that you must keep in mind the age of your home. For example, a 1930s style will look great in a 1930s house, but a heavy Victorian style would be unattractive in a house built in the 1970s.