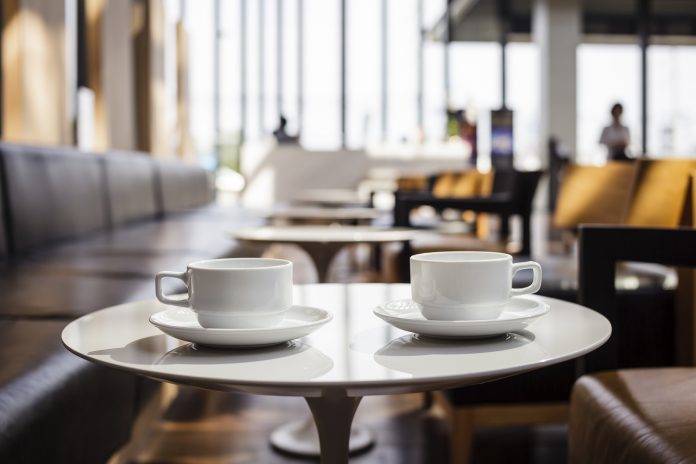 For those of you who coffee addict, surely this has become a warmer or sparkle beverage in the morning. In addition, when you are relaxed, you can also enjoy it as a compliment or good friend before you do your activity. Apparently, there are top 6 popular coffee shops in the world that have become the best place for coffee. Do some of you know it?
In addition to tea, coffee has become the lifestyle of most people, either overseas or domestically. In this coffee shop, you can enjoy various kinds of a delicious coffee blend which serve in. What are the best coffee shops in the world? There are some countries that have the best coffee icon you should know. Here there are!
6 Coffee Shops Around the World Which Very Famous
* Barista Parlor, Nashville, Tennessee, USA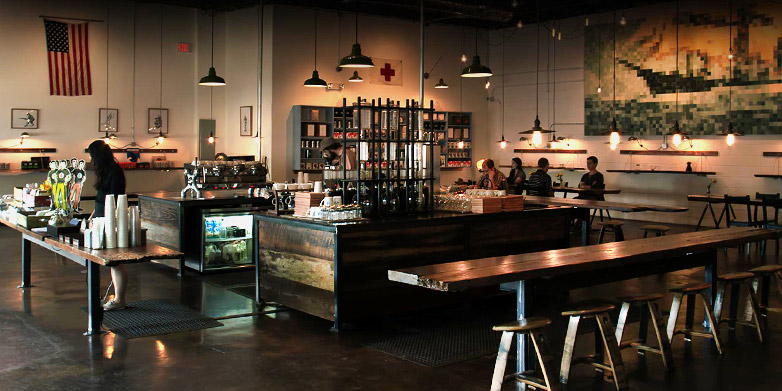 Coffee shop in the USA is carrying the classic concept of casual. The interior of the cafe uses wooden furniture for tables and chairs. Large area makes visitors feel like homey while staying in this cafe. Coffee products offered here are very diverse and already famous for its quality.

* Truth Coffee, South Africa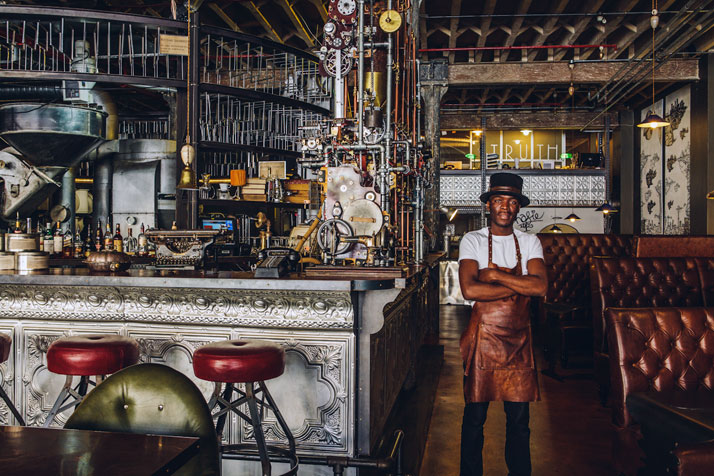 * La Cafeotheque, France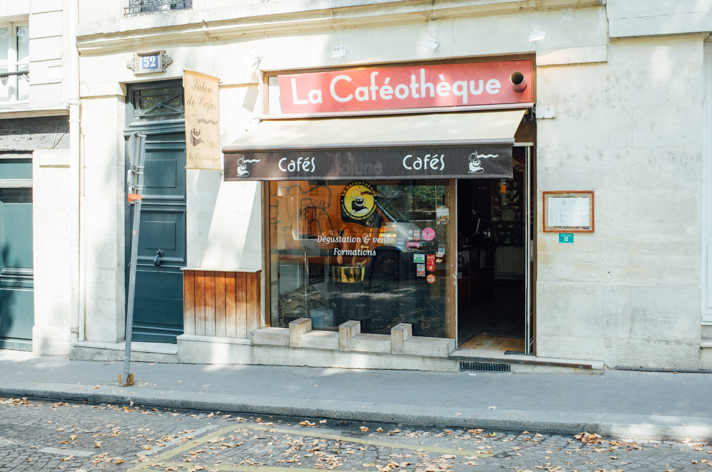 * Coffee Academics, Hong Kong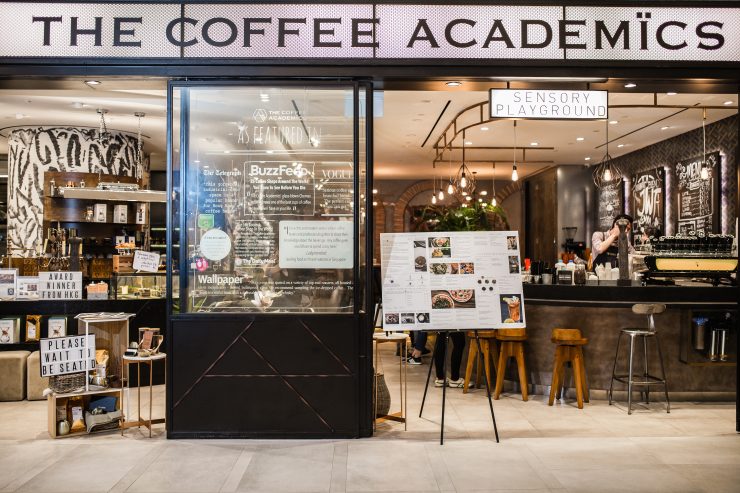 *Addison & Steele in Perth, Australia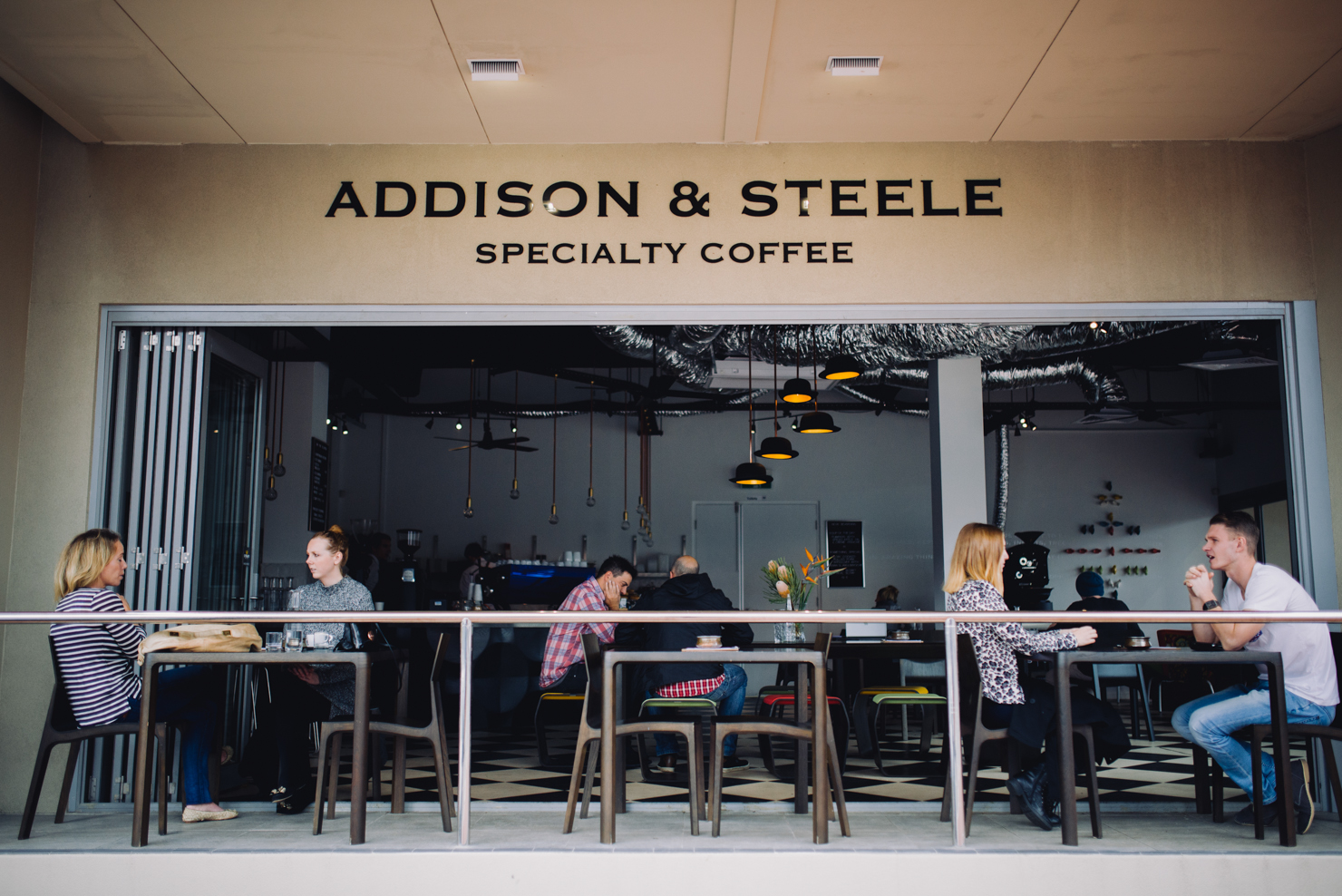 * Dreamy Camera Cafe in Yangpyeong, South Korea