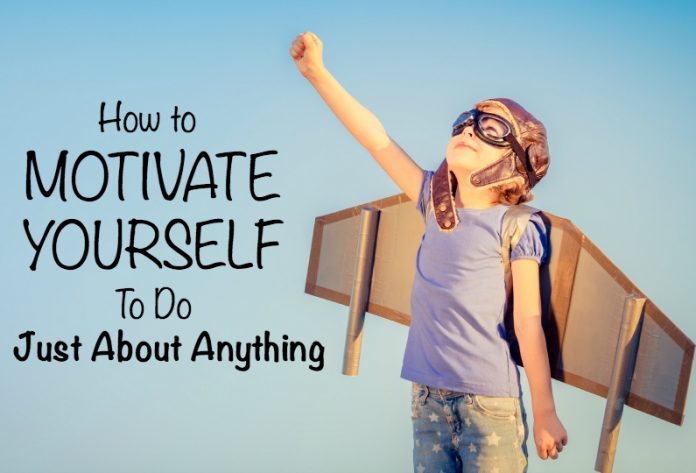 5 Tips Self-Motivation



1. Make Goals



2. Always motivated in doing things



If you want to motivate yourself, you must always be motivated in doing everything. Therefore, you should always show your enthusiasm attitude on everything you do. Do not give up in running your achievement. Self-motivation can be done according to our ability level. Do not be too pushy if we can't afford.
3. Keep pursuing the ideals



4. Always be on guard



5. Don't compare yourself with others



Instead of comparing yourself with others, you should focus more on your achievements. Everyone has a different path in pursuing what they aspire to. So you need to get better from day to day, so you are always motivated to challenge your abilities. We must appreciate what deficiencies are within us, and we can make them our strengths. Because everyone has their own advantages and disadvantages. So stay proud of yourself.
Maybe some of you feel difficult and hopeless while doing the tips here, but don't force yourself, just do it slowly. That's all about the way how to motivate yourself that I can share with you. I hope this is very useful for you. Thanks:)