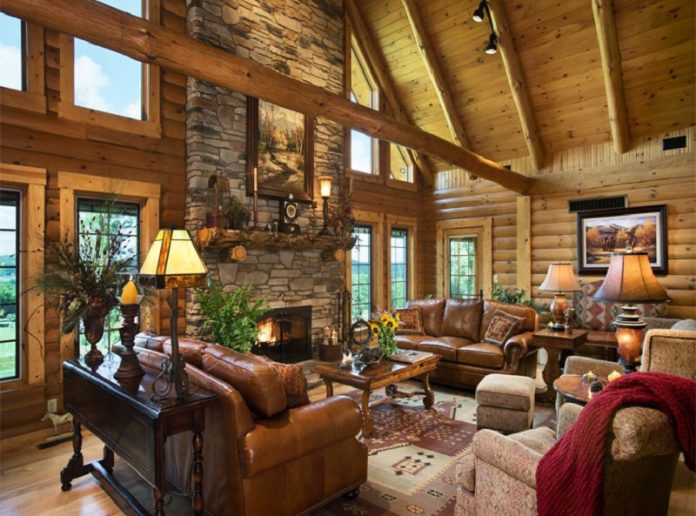 4nids.com – Rustic country homes have a relaxed, natural feel, with large windows and wooden foundational elements. These homes are ideal for weekend retreats or vacations. They also complement the rural setting and are often two stories. The style incorporates large windows and wooden details, including carved window frames.
Cozy Traditional Type Modern Country Home
These homes can incorporate modern amenities, but the style is not limited to the traditional kind. A modern rustic home may include an open floor plan kitchen with real wood cabinetry and real timber beams. This style of home may have modern conveniences such as a movie theater room. It may also have floor-to-ceiling glass walls and exposed timber beams.
The defining characteristic of a rustic home is the use of natural materials. Rustic design uses organic elements in their natural state, such as wood and metal. This helps create a relaxing environment, and the use of natural materials connects people to nature. In addition to using natural materials, rustic home furnishings should also have rough, textured profiles.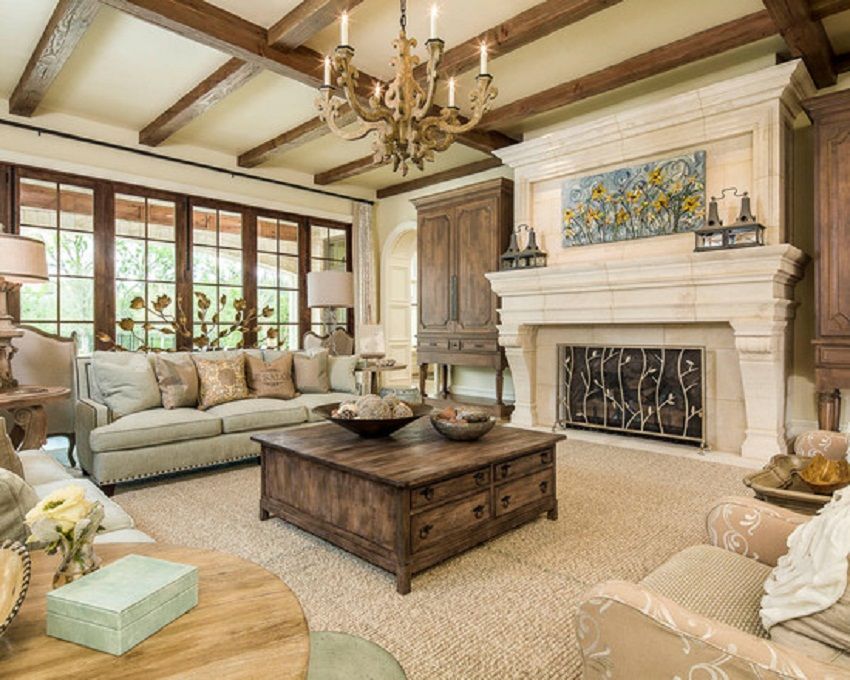 One of the most distinctive features of this Rustic style home is the large stone chimney on the front. This chimney reaches higher than the shed-box roof on top of the home, which is supported by several columns. The home is surrounded by tall trees. The view of the home from the front gives an idea of the entire property. The redwood plank dormer windows stand out against the gray roofing. Large windows are also located on the upper level, where a balcony is located.
The Best Way to Accentuate a Country Look
The interior of a country home is generally neutral, with natural materials and colors applied in a dynamic fashion. Using wooden bowls and rugs, as well as reclaimed wood, is an excellent way to highlight the rustic look. In addition, varnished wood can help bring out the woody look of the room. In addition, wooden and stone cooking elements are ideal for a rustic home. The rustic aesthetic will add warmth to your home.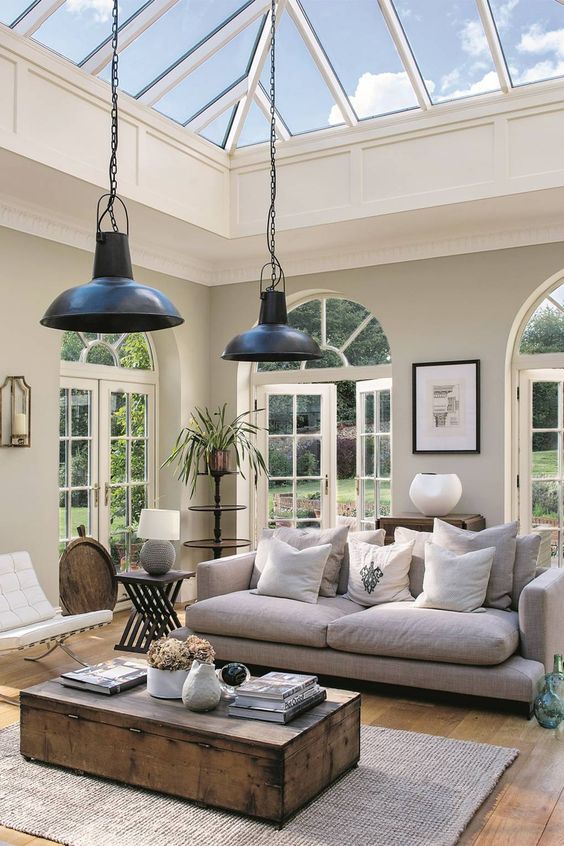 Wooden beams are another great way to enhance a rustic look. They are authentic to traditional design and add architectural flair to the home. Especially in the living room and kitchen, wood beams give the interior a rustic, cabin feel. And, you can even add round logs to give your home a cozy, homey feel.
Casual Leather Country Chair in French Style
A central piece of rustic furniture is the oversized leather easy chair. These rustic chairs are often constructed with high-quality leather and feature nailhead fixtures. These rustic chairs are comfortable even after years of use. These pieces are often paired with large leather loveseats. They are also made with real leather, which lends them a timeless look. It also adds to their stately appeal. You may also find a rustic style home with a French style.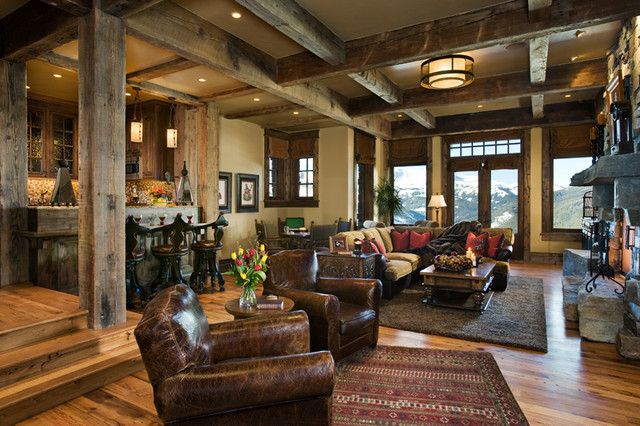 Rustic country homes are often decorated in a style that emphasizes the natural charm of the area. The furnishings, accessories, and fabrics all have an authentic, earthy feel. Rustic country homes are often painted in a red and beige color scheme. Some of the furnishings used in a rustic home are vintage, while others are more traditional.