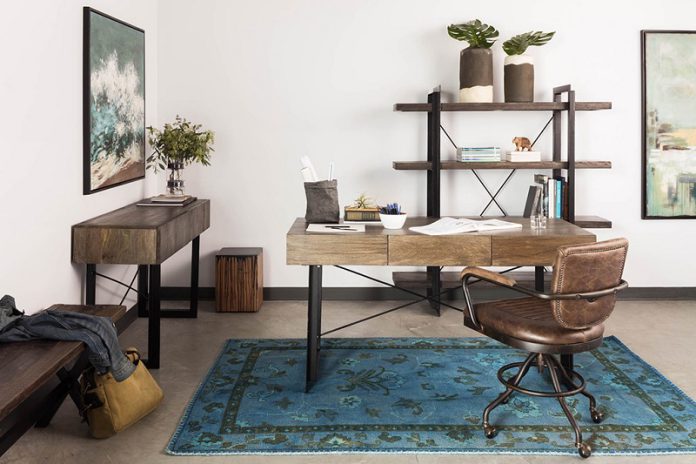 4nids.com – There are many different ways to decorate your home office. Whether you're a DIYer, have a limited budget, or are just trying to make a unique space, you can find inspiration from a variety of places. Many thrift shops carry decor that can be painted and updated to fit your style. If you're not interested in buying decor, you can also make your own using paint and other materials. Pinterest is also a good source of inspiration for decorating your home office.
A Great Way to Add Character to the Home Office
Bringing natural light into your home office is a great way to boost your productivity and morale. Whether you have low light levels or bright windows, adding some greenery is a great way to add character to your space. However, it's important to start small to avoid creating a huge mess.
When choosing the style of your home office, keep in mind that the overall theme should blend with the rest of your home. The overall atmosphere of the room should complement the style of the furniture and décor. For example, a country western home may not look good with a beach house office, but an industrial home office might match the interior of a cozy house.
Color psychology plays an important role in choosing the style and color of your home office. Bright and vibrant colors are stimulating and distracting, while cool and subdued tones can help you establish a more relaxing ambiance. Light blues, off-whites, and crisp grays are all soothing hues to consider.
Simple and Minimalist Decoration
Home offices come in all shapes and sizes. A nook under the stairs or a desk tucked into an extra closet can be a perfect workspace. If you don't have a dedicated space, look for corners and empty walls where you can place your desk. Keep the decor simple and airy and try to minimize clutter. Consider adding an area rug to visually divide the home office space.
Colors play a huge role in home office style. They should encourage the highest levels of concentration and comfort in the office. However, they should be chosen carefully. Harsh or bright colors can distract you from your work. You should choose a color palette that compliments the rest of your home's interior design. Choosing the right colors will help you create a comfortable, relaxing space. With so many choices available, it's important to find the right balance.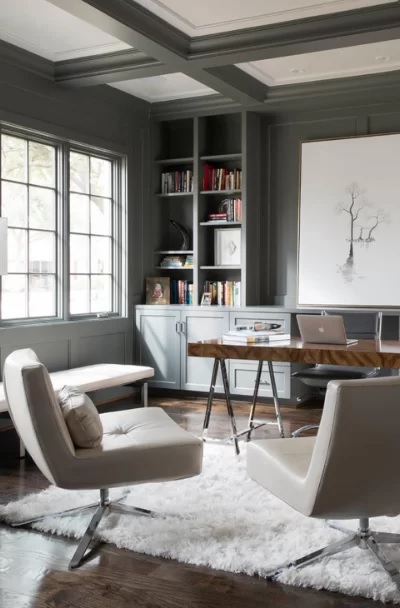 Art deco is a classic home office style that appeals to those with refined taste. This style is known for its clean lines and elegant, sophisticated look. It's also famous for being functional and stylish. Typically, art deco desks feature rounded shapes and a high gloss finish. Mirrored desks and metal handles are also common in this style.
Classic Style for a Vintage Home Office
A vintage office is another classic style that can be used in the home office. You can use dark wood, brass accents, and ornate framed art. You can also combine old and new pieces of furniture. For instance, a vintage desk can be used with modern chairs and a modern waste basket. Alternatively, a modern desk and chair can be incorporated into a classic style.
When decorating a home office, you can use the bookshelf. Stack books horizontally and vertically to create an interesting look. You can also layer objects and add artwork to a bookshelf. You can also replace your office chair with a refurbished armchair. Its simple yet functional look can be very effective for the home office.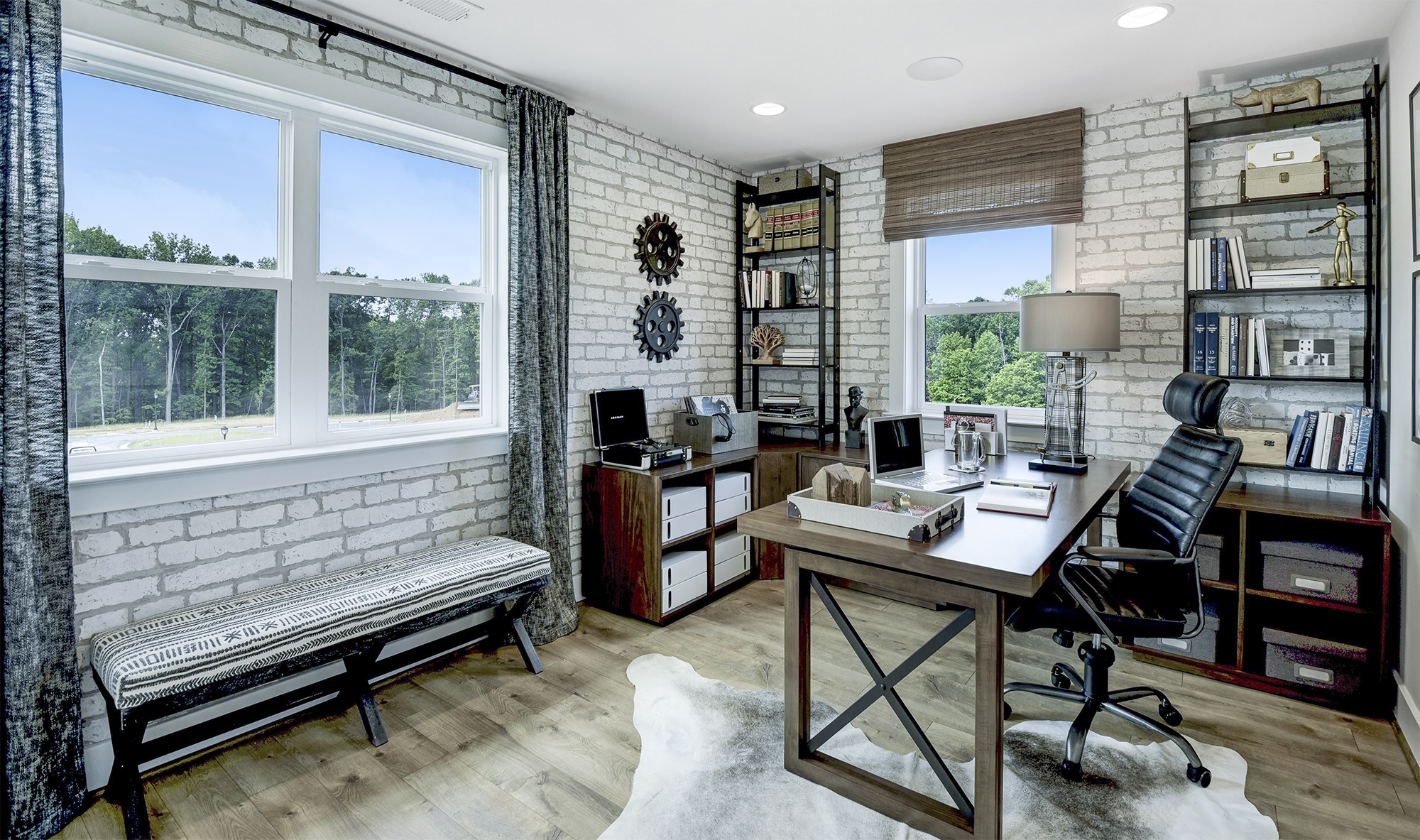 Whether you're working in your office from home or from an office in another part of the house, there are plenty of ways to organize everything and maintain your home office's style. You can choose to use floating shelves or vertical file folders, as well as a few wall-mounted bookshelves. Alternatively, you can use metal or wooden cube storage for books and knick-knacks. Regardless of your choice, the key is to make your space work for you.