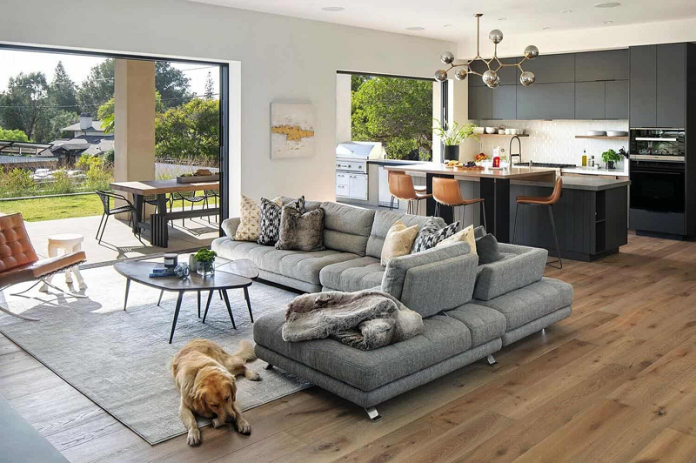 4nids.com – For minimal home decor ideas, the first thing you need to do is clear the clutter. Start by getting rid of all unnecessary items and invest in quality designs. Then, let your architecture speak for itself. The following are some ways you can achieve the look. But first, you must clear out the clutter to make the space look bigger. To achieve this, you should invest in multifunctional furniture. Consider a bench with a wooden tray on it as a console table and a sitting area for guests. Other multifunctional furniture includes a coffee table with colorful legs and foot stools with geometric shapes.
Curation is Key to Minimalist Home Decor
The "less is more" philosophy of minimalist home decor is an essential part of minimalist design. While personal items and collectables can bring a room a bit of personality, they should be kept to a minimum. Depending on your space and budget, a minimalist look could include one large piece of art, one plant, or a grouping of tasteful souvenirs. However, if you'd like a more eclectic look, you could incorporate a mixture of personal items and collectables.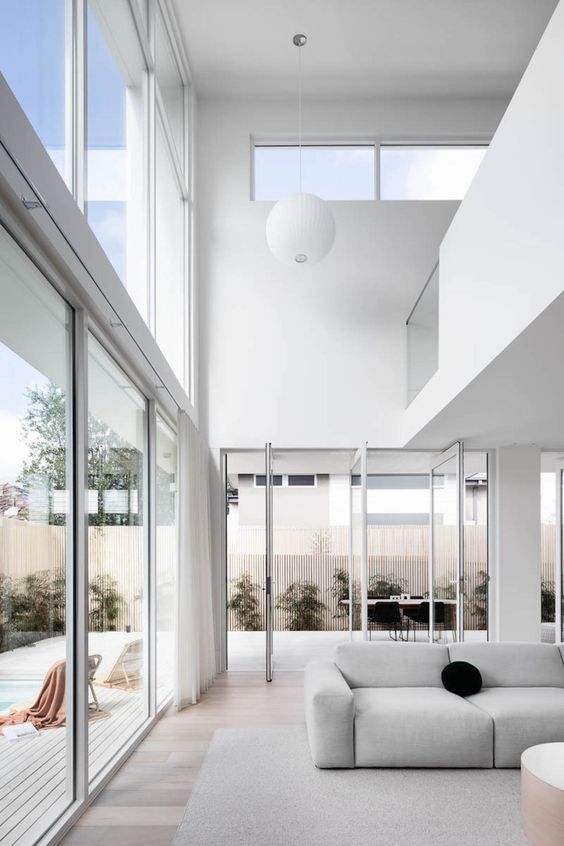 If you want to decorate your home in a minimal style, invest in good-quality pieces. Simple furnishings are more affordable than more elaborate designs, so you can afford to buy high-quality pieces. Minimalist home decor ideas also allow you to minimize the amount of visual clutter, which is conducive to creating a calmer atmosphere. The focus should be on functional pieces that are free of unnecessary decoration and are accentuated by muted colors and textures.
The First Step To Decorate A Minimalist Home
The first step in minimalist home decor is to eliminate the unnecessary stuff. Trash the mail and flyers on your kitchen counter. Toss out old clothing and other things that don't have a place in the room. Keeping a clean and clutter-free home is important for your mental health. If you're having trouble eliminating clutter, consider starting small with small tasks and gradually adding more items.
Neutral colors
While you can use many neutral colors in your minimalist home decor ideas, you should also consider a few key things to avoid. A room that uses too many neutrals can feel sterile and uninspiring. To avoid this, add texture, such as textures in the same tonal family. This will help you avoid overstuffing your space and add to its overall appeal. Listed below are some tips to make your room feel more cozy and comfortable.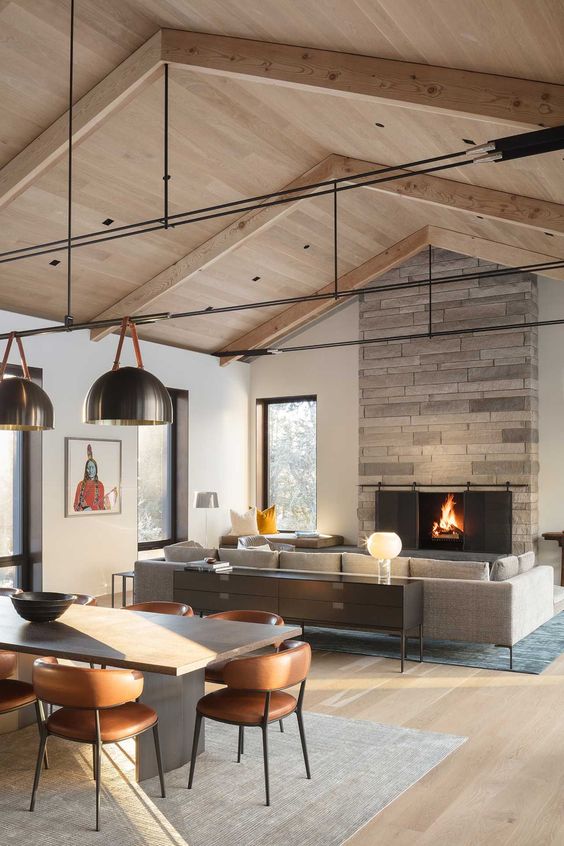 If you're looking to liven up a simple room, you may want to consider adding some texture. You can find items of varying textures to add to the room, such as natural textures and fabrics. Lighting can also add a touch of texture, and candles can create a cosy ambiance. The best way to mix and match textures is to keep the room looking fresh and interesting. Since minimalist home decor ideas are all about keeping surfaces as clean and uncluttered as possible, you'll want to avoid clutter and use simple storage solutions, like hidden drawers, or a cabinet with a door.
Aesthetics of Minimalist Design
The minimalist design aesthetic has a certain charm that appeals to a broad spectrum of interior decor styles. With the trend toward minimalism being front and center in design trends today, natural items are an excellent way to bring the outdoors inside. From simple wall hangings made from wood and cotton to minimalist pieces of art, nature has something to offer everyone. Natural items can be a great substitute for decorative accessories, or can act as inspiration for a more personal touch.
Wooden interiors
While wood can be a warm and inviting material, it can also be light and heavy. Often used as a neutral base to offset cooler colors, it adds warmth and character to any room. If you are considering a minimalist home decor idea, wood can be incorporated into the space in several ways, including faux wood beams, furniture, and board cladding. In addition to being a natural material, wood is also one of the most environmentally friendly ways to add coziness to any space.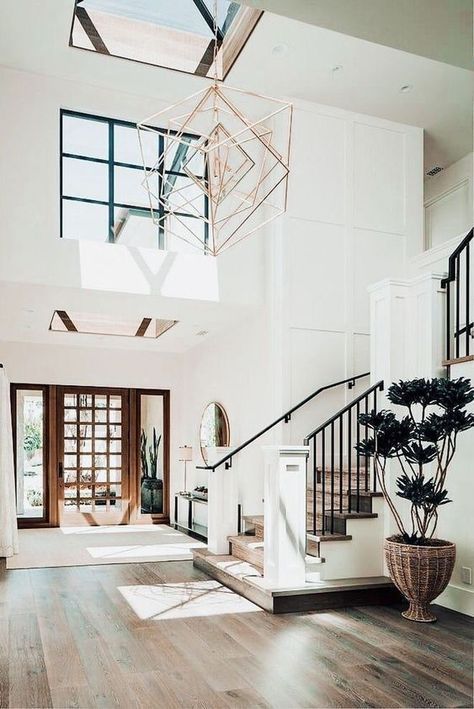 Floating stairs have a minimal aesthetic that adds a sense of contemporary flair to any home. The uncomplicated form and aesthetic appeal of these stairs allow them to blend in with any style and space. Floating stairs look stunning when built in the center of a room. If you're unsure how to build them, consider using concrete or a similar material. It is important to consider the weight and support of the stairs before choosing the design.