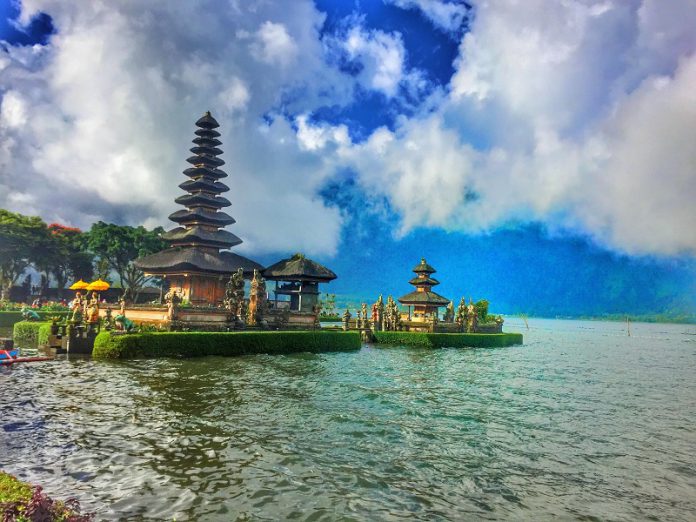 Planning and daydreaming about vacations can be fun. However, don't just dream, make your vacation plans happen even if you don't have an excessive budget.
Bali is a tourist destination in Indonesia that can be visited even with a limited budget. The trick, of course, is to plan a Bali trip with backpacker-style preparations. Here are the tips:
Allocate Vacation Funds
The first tip is to allocate vacation funds so that your other fund posts are not disturbed. Start to calculate the budget for tickets, lodging, transport and eating while there. You need to do an online survey first, in order to get an idea of ​​​​the costs you will spend in Bali.
Take Time Off for Vacation on Weekdays
If you want to have a vacation in Bali backpacking style, you should find time on weekdays and start taking care of your leave. Going to Bali in the holiday season or weekend means you have to prepare for relatively expensive prices such as tickets and lodging.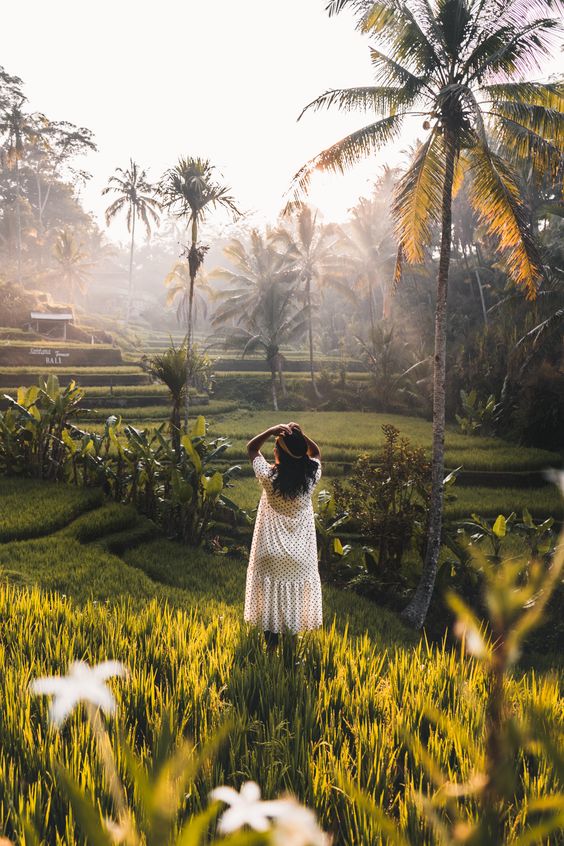 The advantage of going on weekdays is that you can enjoy the atmosphere away from the hustle and bustle of travelers who will also be on vacation during the holiday season.
Choosing Lodging with Low Prices
In Bali, there are indeed many five-star luxury hotels with room rates of up to millions of rupiah per night. However, that does not mean budget-friendly accommodation is not available. There are many lodgings with a cost per night of only 100 to 300 thousand rupiah (IDR).
For more complete information, you should immediately go to online sites or contact the lodge to confirm the facilities available there.
Renting a Motorcycle
Even foreign tourists also take advantage of motorbike rentals as an alternative transportation used during holidays in Bali. Renting a motorbike, if you calculate it, will be more economical than renting a car or ordering an online motorbike.
Some motorbike rentals even provide cheaper prices if you rent a motorbike for more than one day. If you're good at bargaining and negotiating, it is possible you'll get an even more friendly price.
Eat at the Backpacker Food Stall
If you think you're the only one planning a backpacker-style vacation to Bali, you may be wrong. There are so many tourists who go to Bali with a limited budget. Therefore, in Bali there are food stalls that sell their food at low prices.
You can find out in advance about these stalls and determine which one is not too far from where you are staying so you won't need an extra budget going there.
The natural beauty of Bali is indeed an attraction for tourists both from within and outside the country. Various ways were taken, including backpacker-style traveling to be able to explore the Island of the Gods, Bali. Enjoying your vacation in Bali while only spending a little amount of money is now a dream come true!