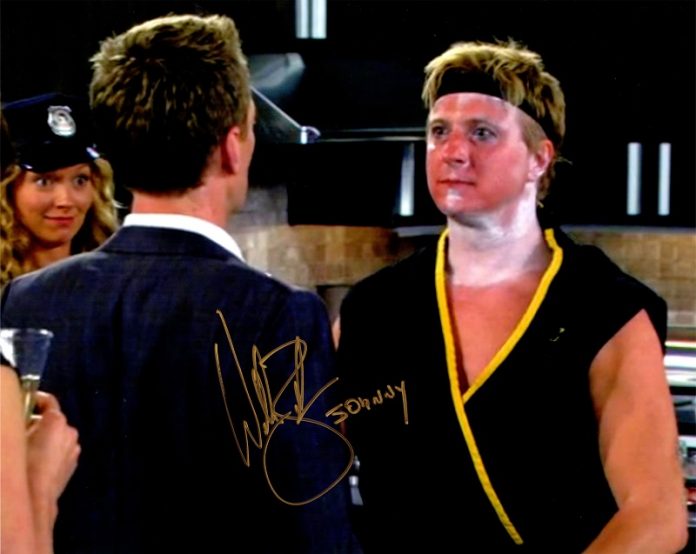 To whom who love watching about TV Series, Cobra Kai is the best start to watch as it can increase our motivation about Johny Lawrence who is opening for Cobra Kai Dojo. It was about in 1984 and he was following karate tournament.
The best part of all, this movie will teach us how to struggle in this life without being pessimistic. Not only that one, but also we can learn about a new ability we can achieve that it can jack our potential.
This film is quite entertaining since the main character never give up for his entire life and he always tries to reach his goal in this film though there are many obstacles come to him but he can face it properly without getting afraid of being failed. Watching this film can be a good way to motivate our self
Cobra Kai is the best movie ever, you may check some screenshots that we have taken based on the movie and we hope you may like it or watch it right away.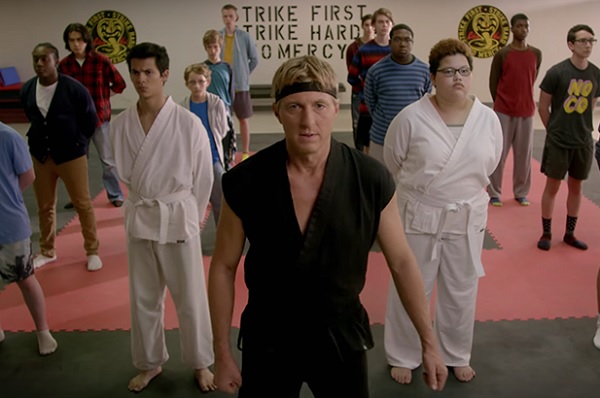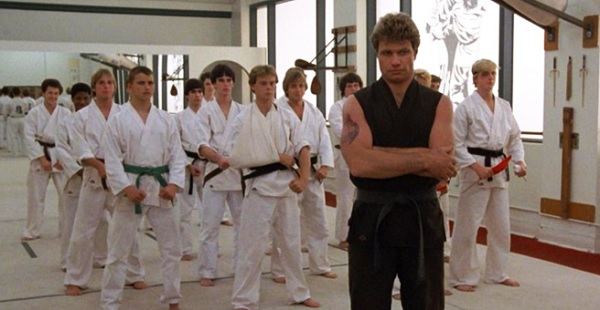 Talking about this film, we really love the Cobra Kai Soundtrack (Nothin' But a Good Time). It can be categories as a rock music and the beat is really well listened to our ears. We can ensure almost everyone who hears the music would be falling in love and they could download it right away.
The other soundtrack called Sirius and we recommend you to download it also as the music is really neat on every beat the composer made. We can enjoy the environment where we could be in the film.
Anyway, do not forget to watch the film and learn many moral values. Sometimes, we have to learn something for our life so it can be our parameter to keep going especially when we fail. You may also check the other great movie here.