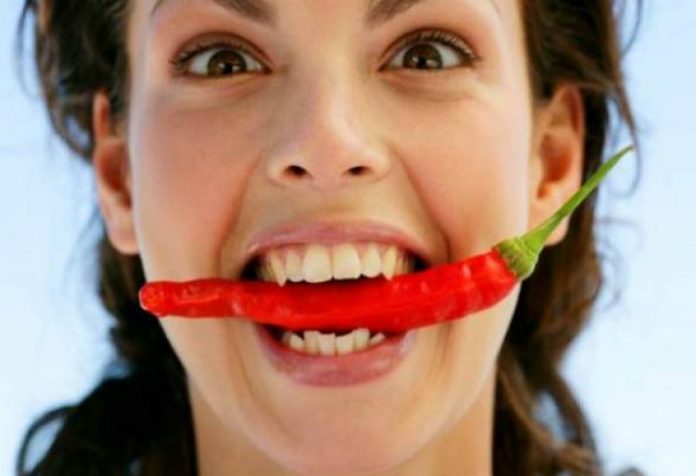 For those of you who like spicy food, it is a pleasure and exciting sensation when eating it.

But do you know how to neutralize spiciness quickly? Maybe for some of you who want to try to eat spicy food but you fear because your tongue will feel hot and spicy, calm down guys. I will share with you the most powerful way to deal this.
When eating spicy foods, our tongues and mouth will feel burning absolutely. This burning is actually caused by a compound which called capsaicinoid that contains in chili. Therefore some people who do not really like spicy may be confused and panic when feeling spiciness. Many people are also wrong or do not know how to cope with. No need to worry guys, you can stop it by consuming one of the foods or a powerful drink to neutralize the spicy taste of your tongue. Are you curious? Look at the following things here!
5 Ways To Cool Down Your Tongue After Eat Spicy Foods
You can consume some of the following foods or beverages that are proven to be the best way how to neutralize spiciness on your tongue.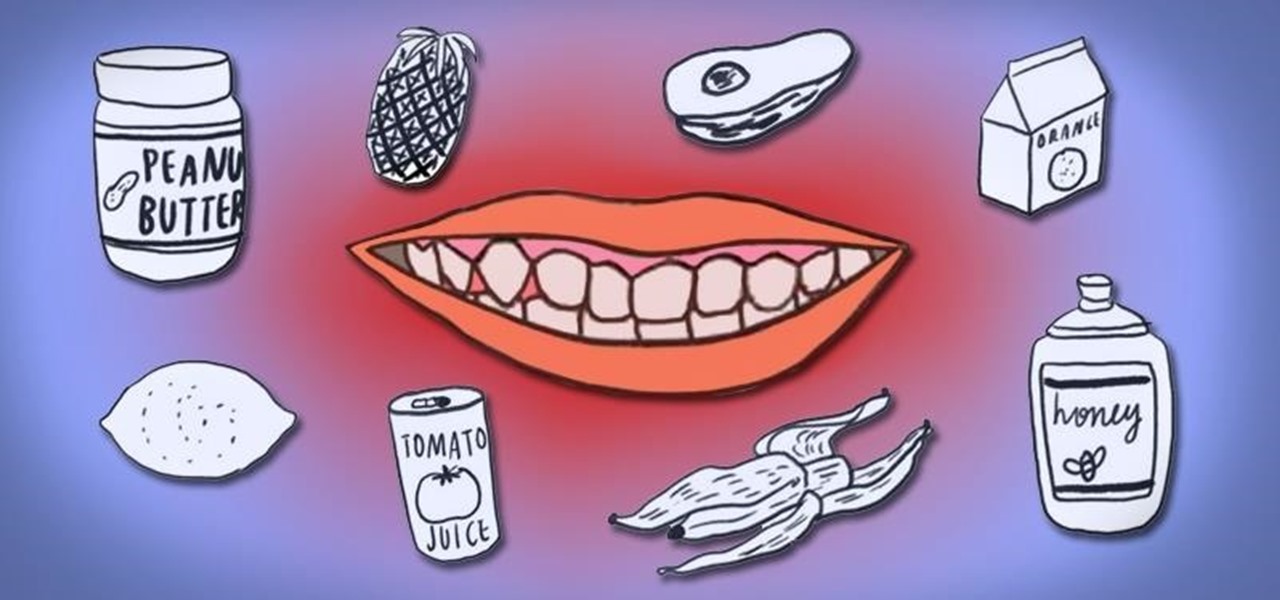 Drinking milk
Consumption of Fruit or Juice