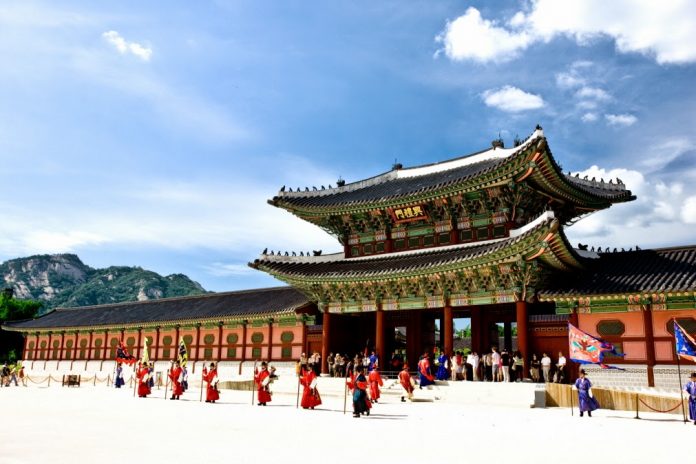 South Korea has become a country which famous for its beauty. Starting from the scene to the culture and tradition are quite interesting. In addition, this country was indeed familiar with the drama that makes us unnerved. The country led by its eccentric leader with his hairstyle is also famous for its K-pop.
As we know that a South Korean country is being a lot of conversation people do not even for the person who visit it. But, it just not enough, you must know the interesting facts of South Korea. In addition, we can also study and even increase our knowledge about this country. Are you curious to know what it looks like? Keep on reading this article, guys!
Unique Facts of South Korea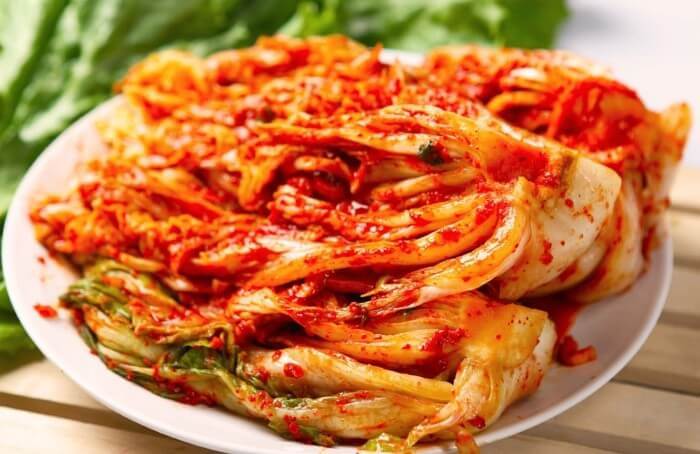 South Koreans are crazy about food. If you go to South Korea, you will easily find restaurants, cafes or bars along the way. When you meet the South Koreans, they will ask you if you have eaten rather than just asking about you. The most important dish for them is kimchi, a traditional meal consisting of spiced and preserved vegetables. This food is very popular in this K-Pop country.

Some of South Koreans will choose to do plastic surgery. Why? Because the Korean lineage has a square-shaped jaw frame, and this for them is not interesting. It is therefore not surprising that we see many Korean artists performing plastic surgery. Plastic surgery has been considered normal in South Korea. Sometimes parents often pay for their children as a graduation gift. The most popular surgery is to whiten skin, remove birthmarks and change eye shape. Not only women, men also often perform this operation.

In Korea, there is a unique festival that you must follow while visiting South Korea. The mud festival or so-called Boryeong Festival, this is an exciting festival that is eagerly awaited by residents in South Korea. There are several races such as mud photos, mud marathons, and exciting mud wrestling. Festival named Boryeong Mud Festival is usually held in July in the city of Boryeong.

South Koreans consider the number 4 is an unlucky number and associated with death. This belief is supposed of Chinese origin. On the fourth floor of the building is sometimes written "F" to replace the number 4 in the elevator. Believe it or not, the fact is South Koreans believe this. This becomes one part of the interesting facts of South Korea.

Dogs are foods always served in Korean restaurants and in street markets. Dog meat has been eaten in South Korea for centuries but is still a controversy among other Asian countries. Bosintang is a Korean traditional soup made from dog meat, which means "refreshing soup". A special dog, Nureongi, is bred for meat. If dogs are not usually eaten meat.

Valentine's Day in South Korea is celebrated with two things, a day when a woman wants to show her love to her lover by giving chocolates and giving her a present for her husband or girlfriend. On March 14, South Koreans also celebrated White Day, where a man will get a gift of chocolate and another from his lover, as opposed to Valentine's Day.
Interesting facts of South Korea above must you know. Actually, there are lots of uniqueness of Korea tradition, but I just want to share some with you. Have a nice day!