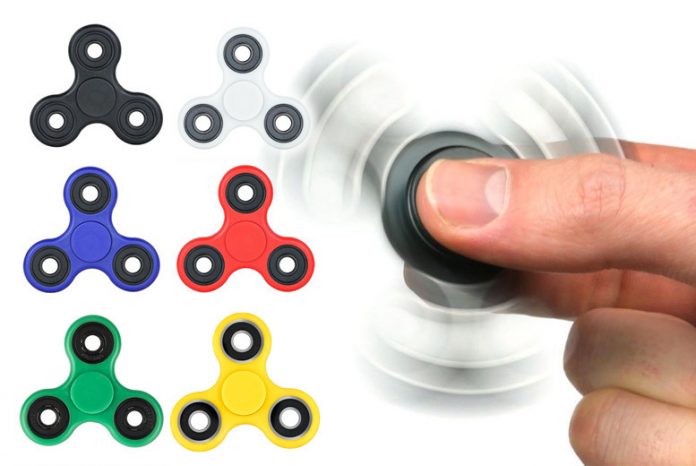 As we know today that there is a toy or a tool called the spinner or hand spinner that is very booming lately. Do you know what are the benefits of this fidget spinners toys for us? This toy is very familiar among teenagers or adults. It's a glimpse of this toy, it looks so ordinary. But there are a few important facts from this toy. What is that? Surely you want to know and curious, right?
The hand spinner hand or fidget spinner not only for playing, but it turns out that this toy also has many benefits generated by playing this game. This can also be called one of the toys that can spoil our fingers. However, there are some facts that this tool commonly used or played by an autistic person. It is also one of the simplest toys but also a little bit cool. Why? Because in addition to a toy to relax the mind, it turns out Fidget Spinners Toys has a diverse form with unique colored lights as well. But do you know that this toy also has a good function for ourselves?
For those of you who are still curious and may not understand very well about this toy. You can get the information through the articles I reviewed today. For more details what are the benefits and how this Fidget Spinner work? You must read it below.
How To Play Fidget Spinner?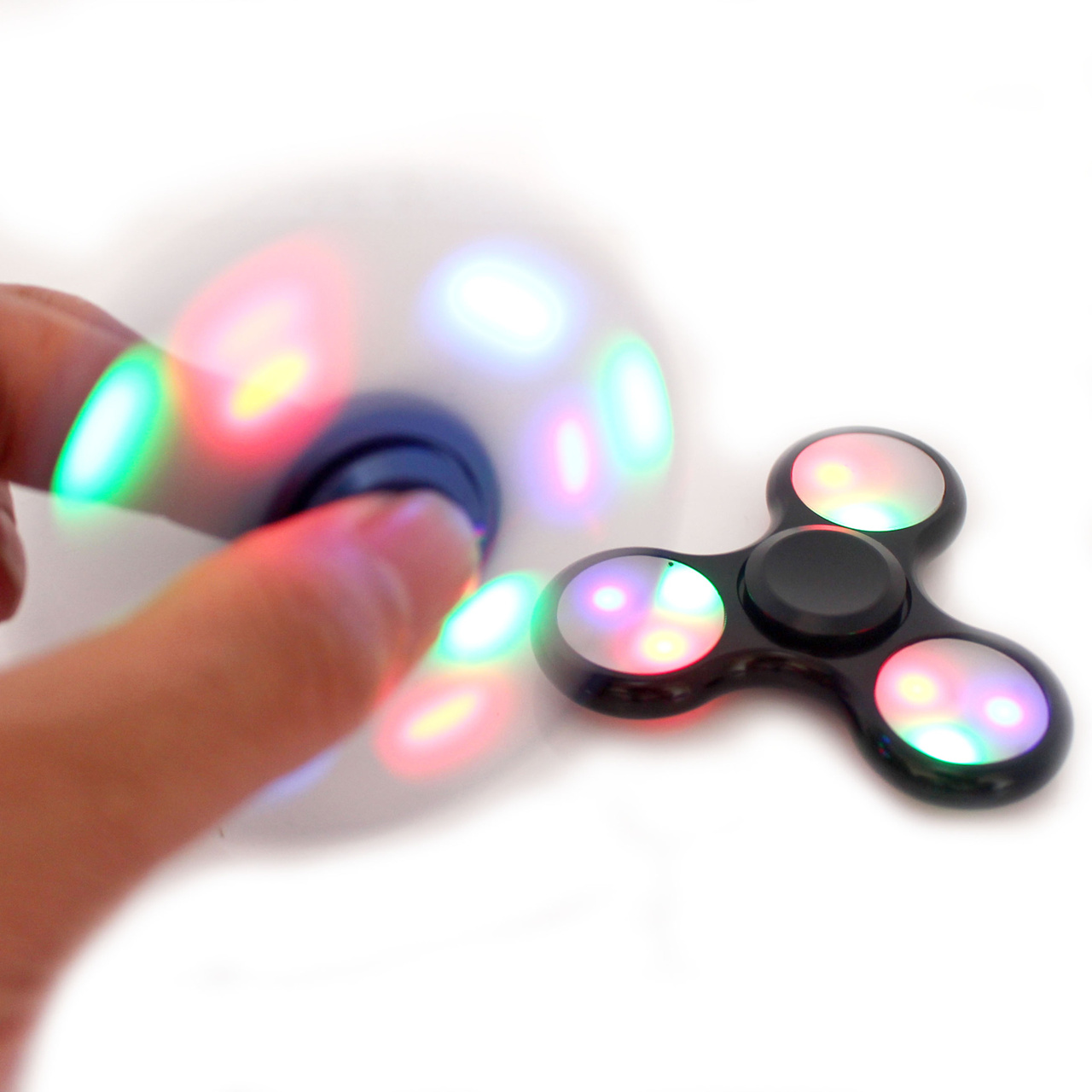 Maybe some of you still confused how to play this one. Actually, it's very easy and simple guys! You just hold the center that looks like a wheel with two fingers, using forefinger and thumb. Then, rotate with the middle finger, then this toy will rotate with the speed like fan blades. You can enjoy this toy easily.
After you know how the Fidget Spinner works, now you should know what are the benefits of playing this one. Because this toy is also very important to play for special needs children or autistic person, but you also should know that this is also a quite important for our healthy. What are they? Let's read below!
Fidget Spinners Toys Benefits
Increase concentration

Another study conducted in New York says that fidgeting can improve our memory and creativity. One of them is, one is more receptive to an information if it records information directly / verbally. This will help increase the level of concentration on our mind.

Improving Learning Ability

If we play hand spinner toy or fidget spinner regularly, more control and stable, it can improve learning ability. This will automatically train left and right brain functions in our brain. Then we will quickly and perceptively in thinking or acting.

Eliminating Fidgeting Habits

Fidgeting habits are hand habits in the form of movement or vibration that is done unconsciously occur on the fingers due to feelings of anxiety, boredom, or other bad feelings. Or it is said to be a response from the body to anxiety or boredom because the body experiences stress, which then sends messages to the limbs to lower stress hormone levels by shaking the legs or biting the nails. With fidget spinner, we can shift the activities that arise from the anxiety to this game and this will help us in reducing the habit of fidget by diverting it using this.
So, that's all the glimpse about Fidget Spinner toys which are very booming nowadays. If you are curious or interest with. You may buy it now and try it! Let's get the benefits for yourself!