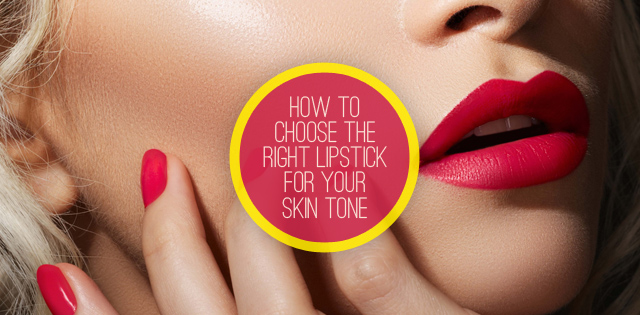 Every woman wants to look beautiful in public. Most of them use makeup to beautify themselves. One of them with lipstick, how to choose the right lipstick for your skin tone? Lipstick is one part of makeup that really helps add beauty to your appearance. This will make the area of your face do not look pale. Therefore, the use of lipstick that matches your skin color is very important.
Having a healthy and bright lip color is one of the things that every woman wants. To get it one of the solutions is by using lipstick. Lipstick is makeup tool that must be owned by every woman. Because with this lipstick, it will support a perfect our appearance. If we choose the wrong color of lipstick, this also will make our appearance looks bad. For those of you who may not be too fond of using makeup, you can use lipstick and eyebrows just to make a natural appearance. But you have to remember, choose a beautiful color lipstick which accordance with you. This is very influential on your beauty to look more attractive. Let's see how to choose the right lipstick for your skin tone.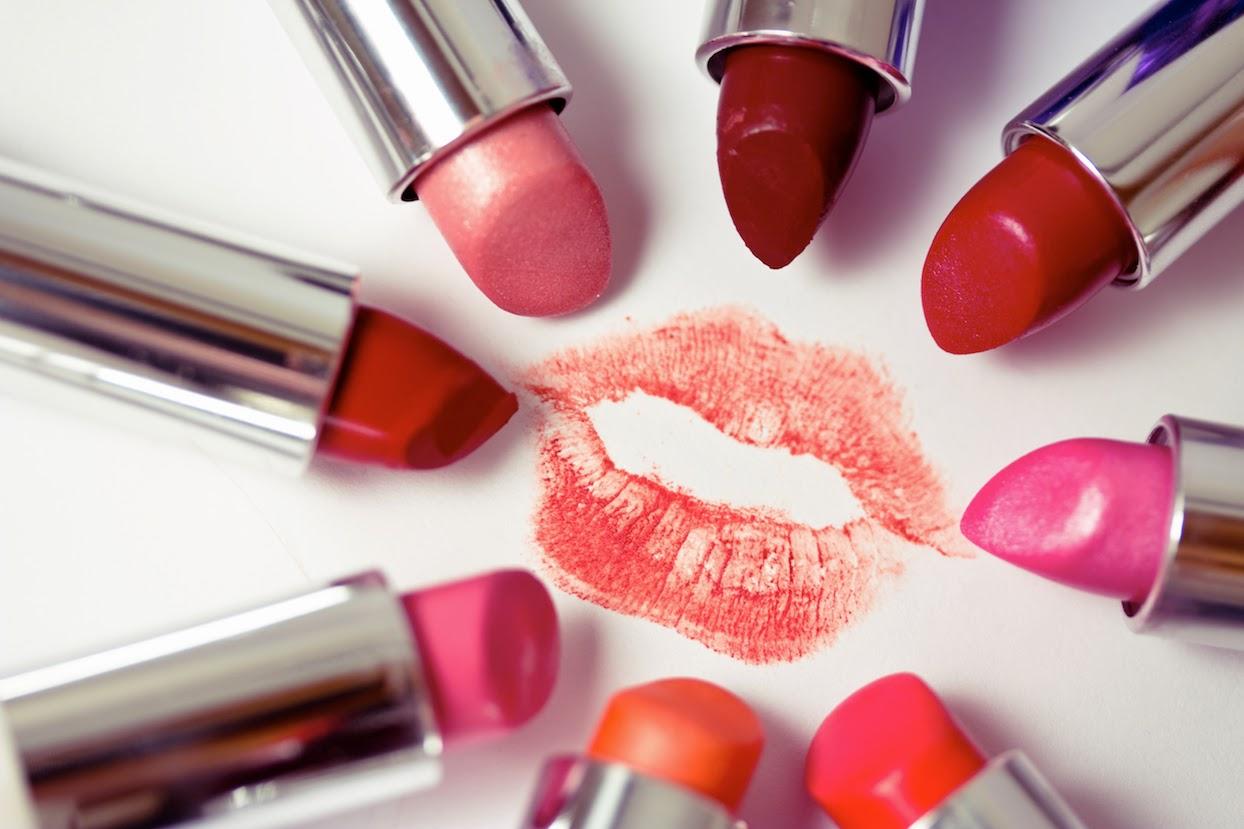 The Best Lipstick Color For Your Skin Tone
White skin

Someone who has white skin is suitable to use any lipstick color. For those of you who have white skin should use soft colors such as lipstick, peach, pink and cream. Or you can also use plum color reds, berries, wine reds, brown, light brown or beige. While the color that should you avoid is an orange and pink color that is too flashy. This is because the color can make your face look pale.

Brown skin

Women with brown skin color can choose a deep pink color, deep red, caramel, medium brown, creamy coffee and all kinds of brown color palettes to be polished on the lips. The colors above can "show" your true skin color and make skin look more bright. As much as possible avoid the use of shimmering which will give effect too thick and too firm on your lips.

Yellow skin

For those of you who have a deep yellow skin color, it is perfect to use warm lipstick colors like red, purplish, brownish red, maroon red and also orange brick. These colors can give the impression of brighter on your face. Your appearance will look perfect and charming. Customize also with your clothing color with bright lipstick color is also worth to try. While the color that you should avoid is the color of nude. Because the color can make your face looks dull.
Please be careful while you want to buy or use lipstick. You must match it with your skin color. Don't make your appearance look so bad because of you choose a wrong color. Therefore, check and see a beauty makeup tips on how to choose the right lipstick for your skin tone here!