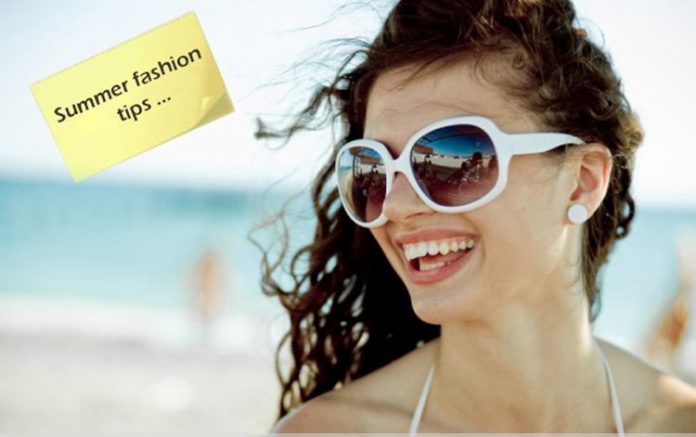 When summer has come, what would you do? Yeah, everyone will happy and enjoy to do any activity outside. You should know how is summer fashion tips which make you still look trendy and pretty, especially for a woman. They don't need to wear a layered or thicker clothes.
Summer will be here soon, usually, you may start to pick some clothes in the closet or prepare much a budget to buy clothes that fit and comfortable to wear during the summer. Although it's hot season, you may still look stylish and fashionable anytime. For a woman, if you confused to choose a suitable clothes or dress to wear in summer times, don't worry guys! Here I would like to share a little bit about summer fashion tips. You may know how to dress and choose the best fashion or style to make you more pretty. Are you curious? Let's take a peek below!
Suitable Fashion For Woman (How To Choose Pretty Clothes In Summer)
Usually, a woman will choose a simple clothes to wear in this time, they don't want to use an excessive clothing. Whether they wearing a simple one, but they still looks fashionable and beautiful.
T-shirt dress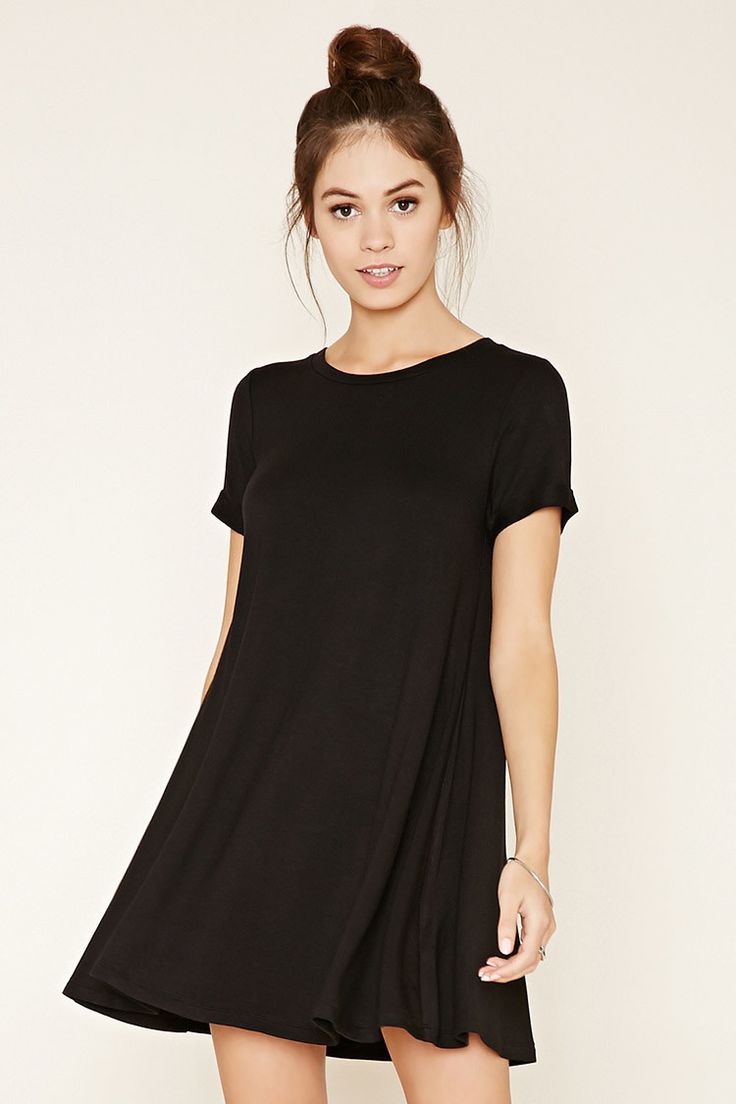 This outfit is very much in demand by women, especially during the summer. They will choose to use a T-shirt because the material is very comfortable and doesn't hot. To make it look casual, women choose a T-shirt dress as main clothing. It is also suitable to wear while you go hang out with your friends or family.
2. White lace top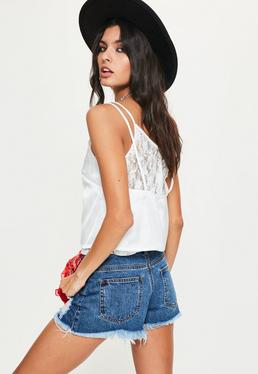 To make you looks more simple, choose a white lace top as the suitable clothes to wear in summer. With this one, you may feel comfort and free to move or do many things. You can mix and match a white lace top with other clothes or pants.
3. Denim Short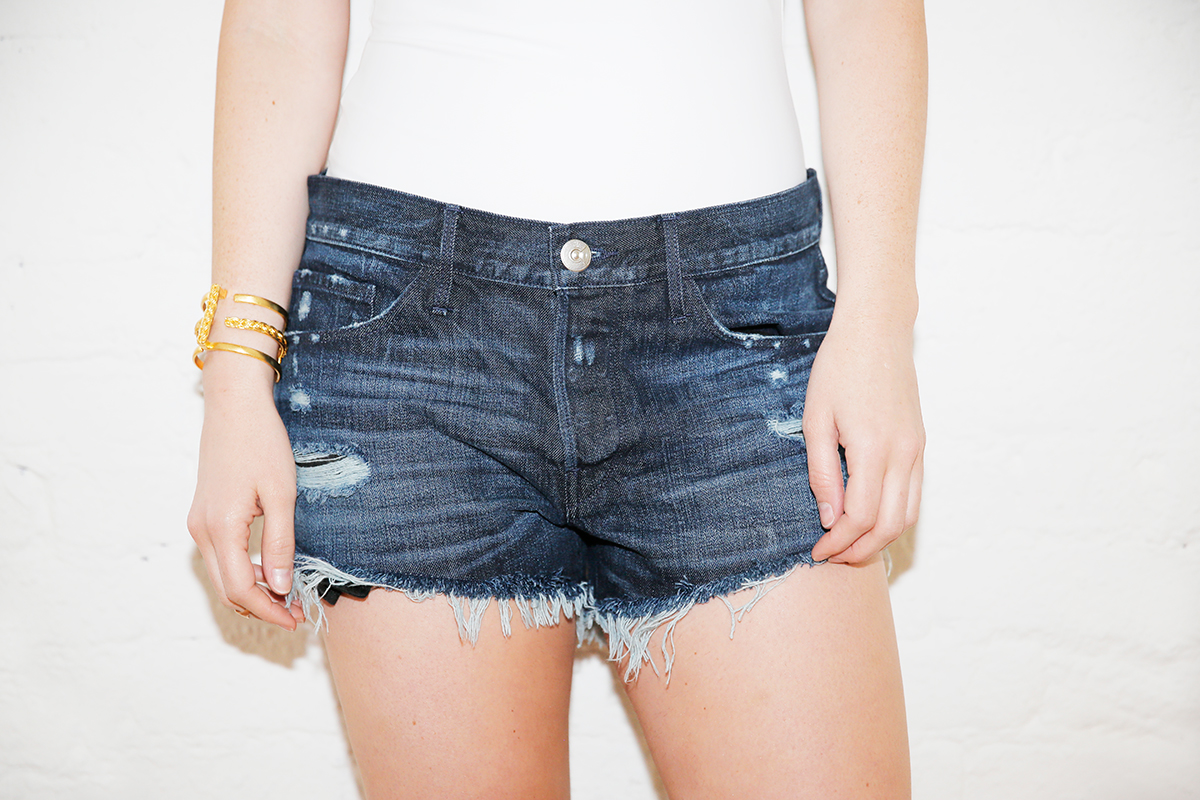 Surely, a woman will choose this one as the favorite or simple pants to wear in hot season, why? because it's very fashionable. Then, you may adjust it with a t-shirt or skirt, then choose a sneakers or sandals to make you more stylish.
4. Overalls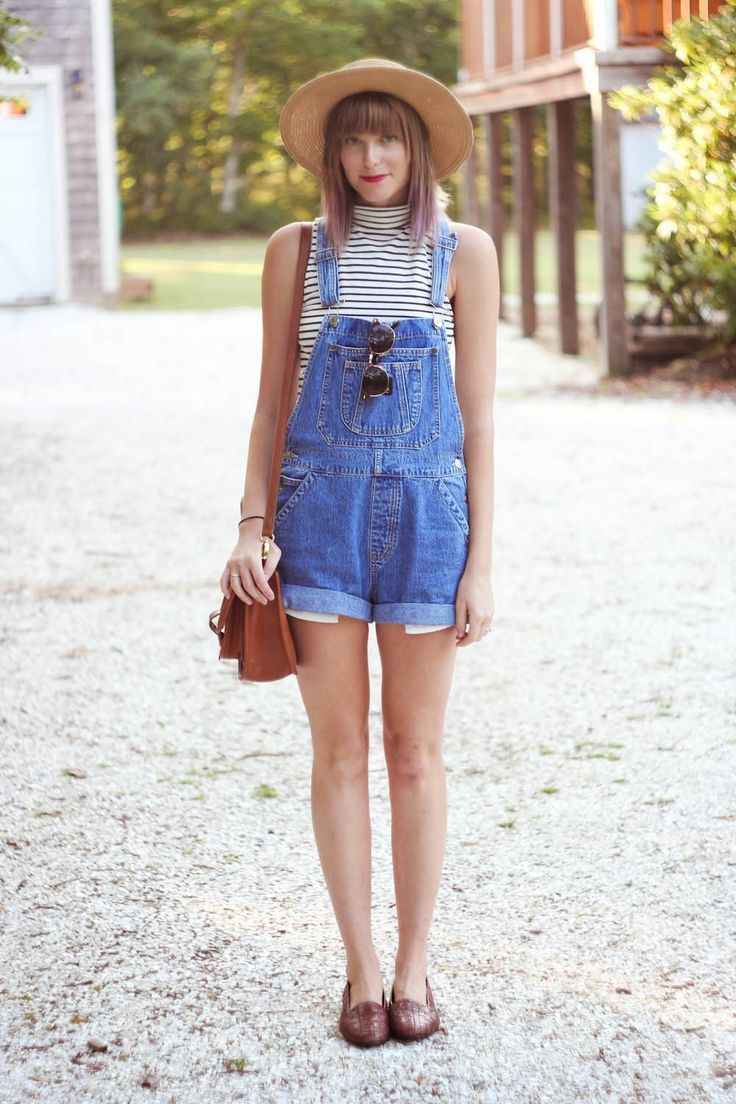 This clothes not only wearing by children, but also a woman or teenagers may use this one as the trend fashion in summer. You won't confused to mix and match your overalls with another cloth. Use boots, sunglasses, and a white t-shirt to make your appearance looks pretty and perfect.
5. Sundress or mini dress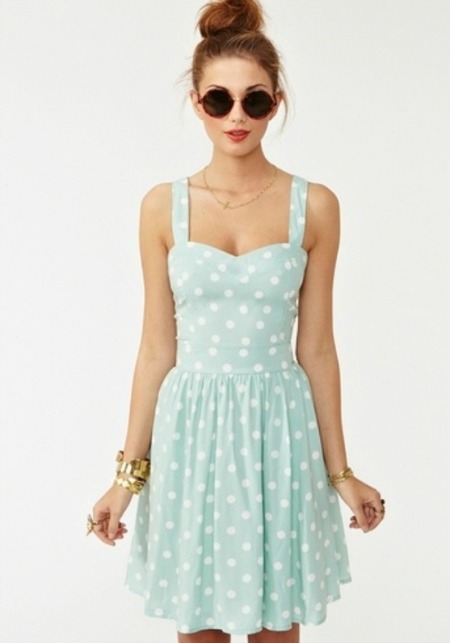 If you don't want to hang out or goes to the beach, this is suitable clothes that you can choose as the best summer fashion for woman. You will look feminine and pretty, this clothes also look casual to wear anytime. Make it more perfect by wearing a hat, glasses, sandals or boots.
So, are you ready for summer time? Don't be confused anymore to choose suitable clothes to wear especially for you girl! Make your appearance looks pretty and fashionable with simple and cool clothes. Choose suitable clothes and style for a woman in summer time right now! Let's follow summer fashion tips above!