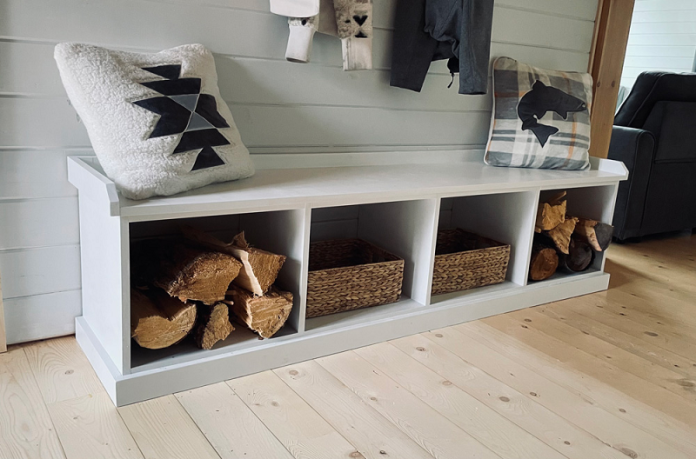 4nids.com – Purchasing the proper Entryway Furniture is crucial. You may not have a traditional entryway, but you can create one by adding a long console table or sofa table. These pieces will be convenient for storing shoes and other items, but they also create a more stylish look. Fortunately, there are many different options available today. Here are some tips for buying the right pieces for your home. Keep in mind, however, that entryway furniture isn't for every space.
Advantages of Catch-All Area
A small entryway can benefit from a catch-all area where items can be stored or organized. A coat rack with plenty of hooks can help you keep organized, as well as provide space for accents. Alternatively, a hall tree can combine a number of storage needs into a single piece. They can house hats, bags, and umbrellas, as well as a variety of other small items. Many of these pieces also include a storage bench or an ottoman.
In addition to shelves, entryway furniture should include hooks for coats, shoes, and other items. Depending on the size of the room, wall mounted shelves can store multiple items. Cabinets and storage cubbies are other great options, especially if you are limited by space. These pieces are also useful for storing winter accessories, such as hats, gloves, and scarves. Entryway furniture should be complementary to the rest of the home.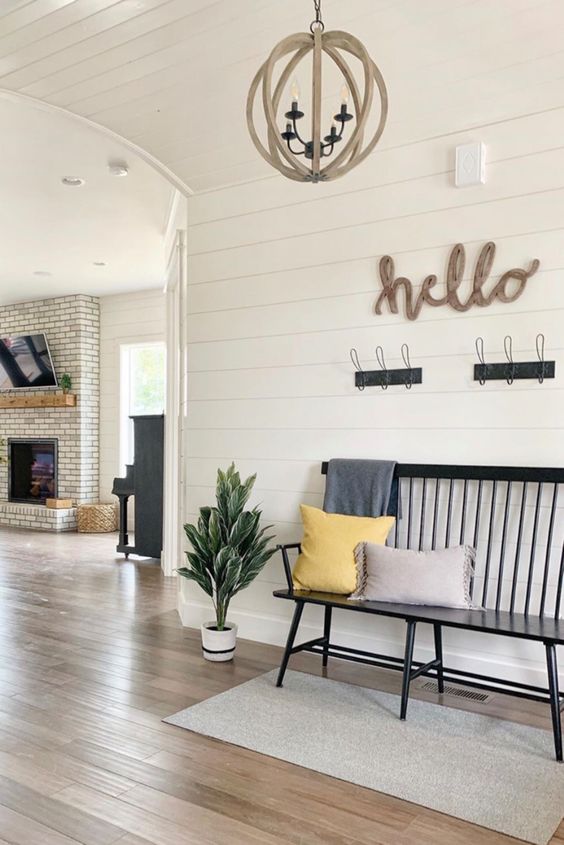 Before buying entryway furniture, you must evaluate the space in the entryway. Not all entryways are designed for guests. In addition, some are designed for the sole purpose of welcoming guests. For example, the front door entryway may be used only by family members, while a side door entryway is used by only the household. In any case, the entryway should be welcoming and functional. A stylish and functional piece of furniture will give guests and visitors a first impression of your home.
Tips for Choosing Table Furniture
The entryway console table serves two purposes. It keeps the area organized and is the focal point of the entryway. It can have storage drawers to store everyday items. Console tables come in different styles and sizes. A narrow entryway may benefit from a smaller console table. Another option is to purchase a storage bench with flip-top compartments. The storage bench can have a decorative mirror above it, making it the perfect piece for the entryway.
Regardless of its size, entryway furniture can make a positive impression and add value to your home. The right furniture can create a welcoming environment and maximize storage. By choosing pieces of furniture that serve several purposes, you can make your entryway both stylish and functional. By incorporating the right furniture pieces, you can create a stylish entryway that welcomes everyone. If you're not sure which piece to buy, try a small accent table to provide additional storage.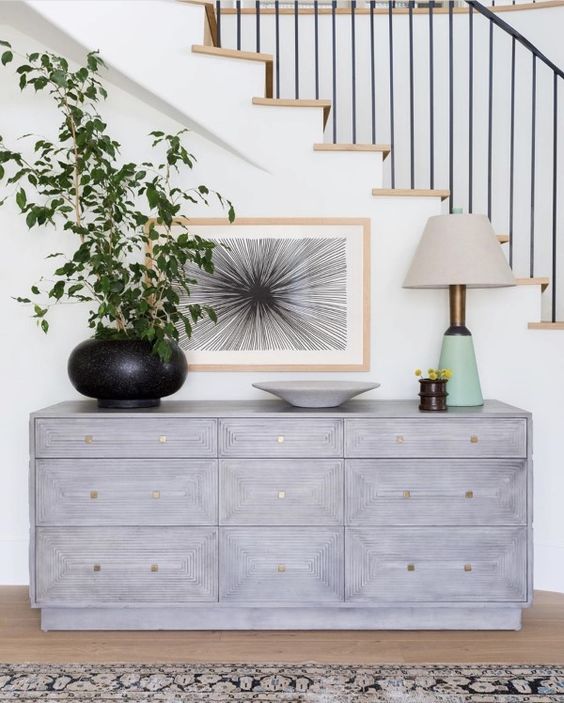 Another way to add style to your entryway is to add an entryway bookshelf. These items are great for displaying coffee-table books or other objects of interest. Console tables, chests, and cabinets also make good entryway furniture. They provide stylish storage space while still remaining functional. Rustic aged walnut with raw metal finishes create a functional and beautiful look. A bookcase with shelves is a versatile piece that can add charm to any home.
Considerations When Buying a Hall Tree
When buying a Hall Tree, consider the size and style of the pieces you'll need for the entryway. Choose one with a narrow profile so you can accommodate all your shoes and coats. You can even buy a hall tree for more space if you don't need it. Choosing a hall tree that fits your entryway's style and function will help you find the perfect match. A narrow table hugging the wall will save space while also adding functionality.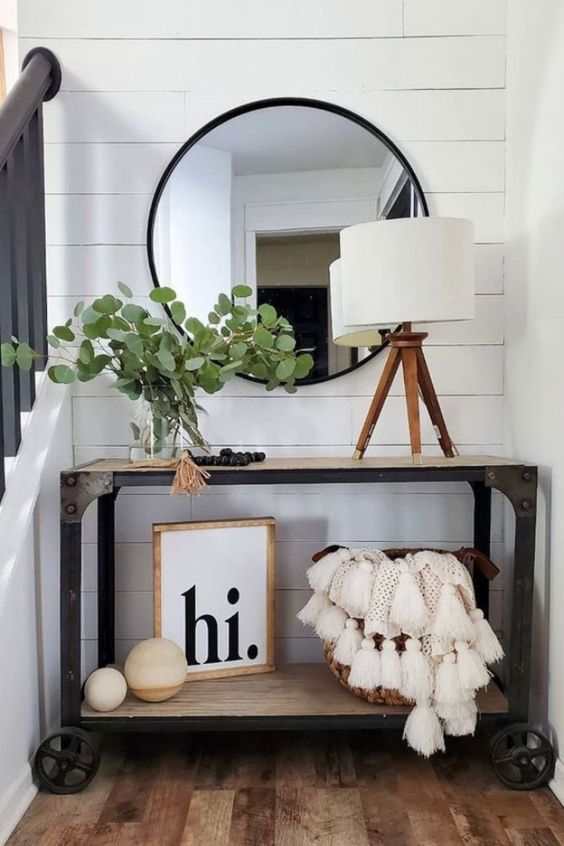 A storage bench is another great piece of furniture for your entryway. It provides a place for shoes and coats to be stored, while a bench can double as a storage area. You can also choose a multifunctional console with dedicated mail storage. These types of items will also add character and functionality to your entryway while maintaining your sense of style. You can even find furniture designed specifically for this area, such as a storage bench.