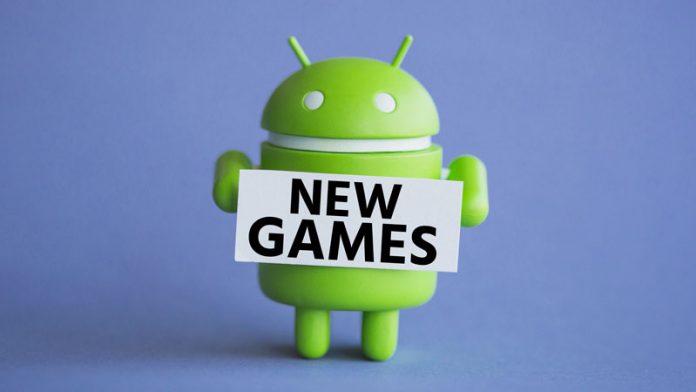 Android has become one of the best places to play so many great games whether it is online or offline. So many games with different titles and genres are available for every player. The gameplay and graphics quality of an Android game nowadays even almost match the game consoles. A lot of new games also coming in from time to time to offer the excitement in playing mobile games. And here, we have some new Android games which just released this year.
Final Fantasy Awakening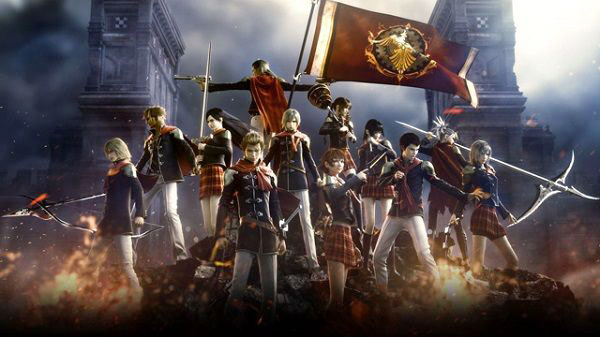 Final Fantasy fans must be waiting for this one and the good news is that this game has released. Although it just released last month, it has become one of the best 3D ARPG in the Final Fantasy series, especially for Android. Unlike the other series, this one allows the player to create their own character and recruit some team members to help our journey. The graphic is really mesmerizing and the fans of this popular game will absolutely love it.
Sonic Dash 2: Sonic Boom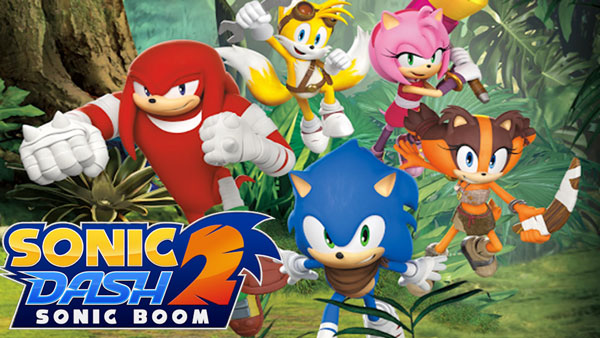 Sonic Dash has come with its new game entitled Sonic Dash 2: Sonic Boom. The game is still similar to the first version which is an endless runner game. More new things will be found in this game such as new special powers, new obstacles, new tracks, new gameplay, and much more. This game is far better and more exciting than its previous title. So, we will enjoy this one more than before.
Arena of Valor (AOV)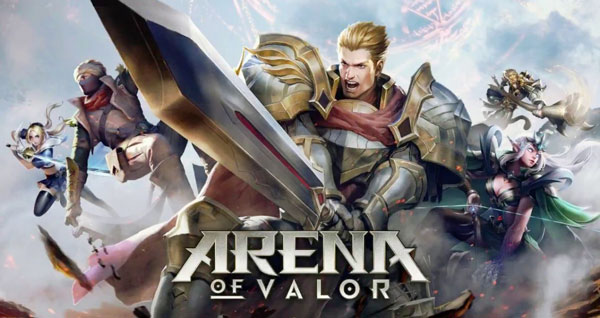 The latest MOBA game that is happening at this moment. Arena of Valor is a 5v5 MOBA which can be played with other real players in real-time. The gameplay is similar to the other MOBA game that already released on Android where we need to make a strategy and a good team work in order to win. There are so many cool heroes with great skills that we can choose and a new hero will be released on each week. With the use of High Definition graphics, this game can be one of the most popular MOBA games at this moment.
Last Day on Earth: Survival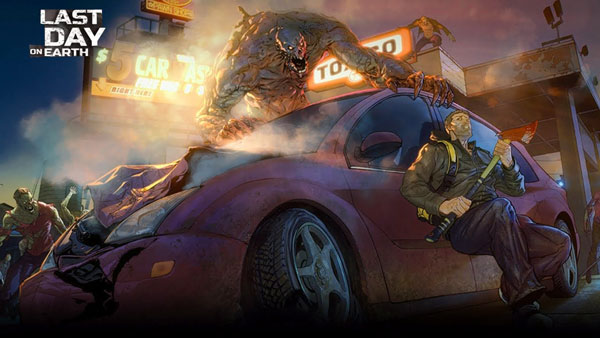 A survival game is one of the most thrilling games on Android. And Last Day on Earth: Survival is the latest survival game that will make the player get addicted. This game allows all players to survive and try to protect themselves from the zombies' attack. There are so many things that we should do in this game such as crafting some stuff to keep us alive, build a shelter, find some useful object, fighting zombies, and do an exploration. So, keep alive and try to survive.
Angry Birds Evolution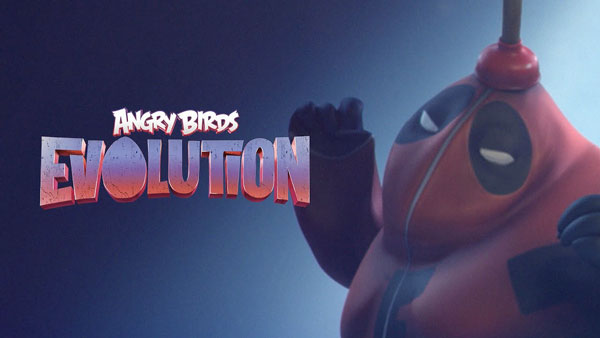 Rovio is never stopping to create a new Angry Birds game. This year, there is a new game entitled Angry Birds Evolution. This game featured with lots of new things and gameplay. Here, we can collect over 100 characters, assemble them into the team, and evolve them to get a greater power. This game is absolutely different with any other Angry Birds series that we have played before. It is more fun and exciting to play. Moreover, the use of 3D graphics makes this game more outstanding.
Closing
Okay, we have shared all the new Android games which released in 2017. The games above are chosen based on its gameplay, graphic, and the other aspects that make them good to be played. Don't forget to download and play it all after you read our article. So, thanks for reading and have a nice gaming!
Check out also YourGameInfo website to get a game review, guide, and tips.