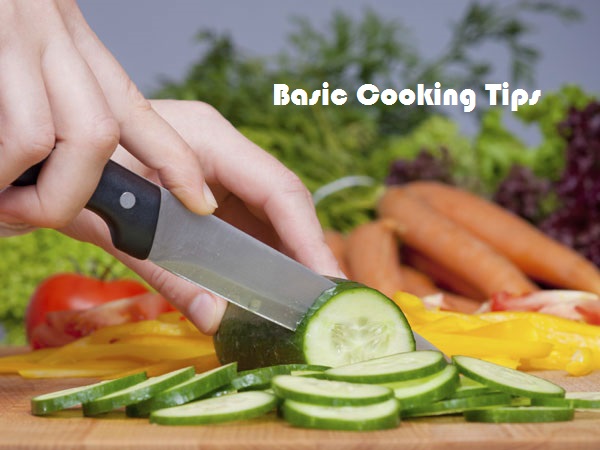 Cooking is one of the most fun activities that we can do. We can make a food for ourselves as well as making an art in form of food. Many people love to cook because they can distribute their creativity in combining the ingredients, spices, and etc to become a delicious food. But, not every people can make a good food because they have no experience to do that. So, if you are one of those people, basic cooking tips below could help you to be a better cook.
Learn About the Ingredients and Spices First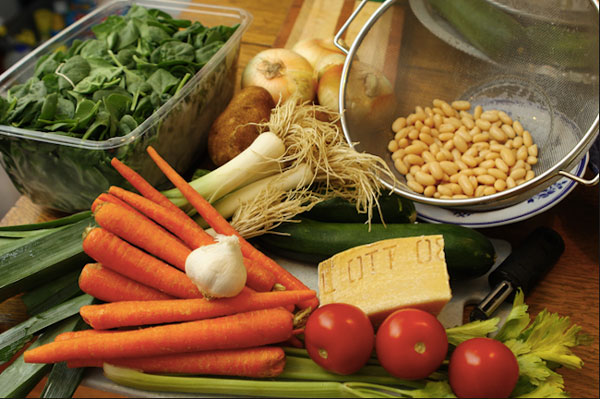 Before you start to cook a food, it would be better if you know the ingredients and spices that you will use. Of course, it is hard to cook without even knowing the things that you have to use to make a food. That is why it is so important to know the name, the use and the kinds of the ingredients and spices. So, as a beginner, you should learn about it first.
Read and Learn from the Recipe Book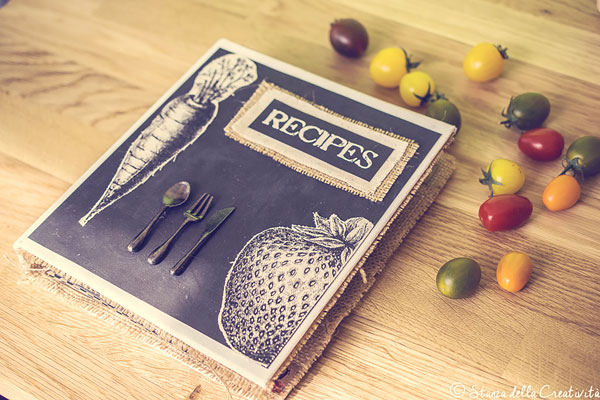 Reading is one of the best ways to increase our knowledge. So, before you cook the food that you are going to make, you should read the recipe book and try to understand how to make that food. Read the recipe carefully first and see what are the ingredients or spices that are needed as well as the steps to make it.
Prepare Everything Before Cooking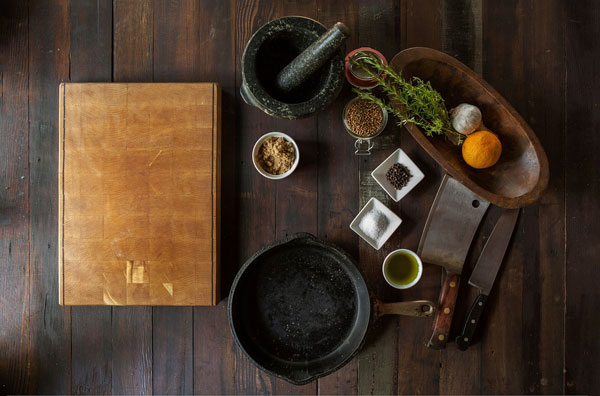 Preparing all the things that you need such as the ingredients, spices, and tools before you cook is needed to make you more careful and concentrate while cooking. Besides, you can save more time because everything you need is already well prepared. So, you do not have to waste your time searching for the things that you need when you have started to cook.
Use Fresh Ingredients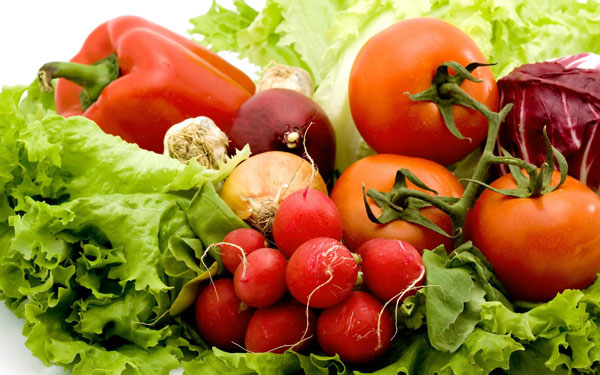 In order to make a good food, you need to use good ingredients as well. Fresh ingredients will give a different taste of the food that you have cooked. The taste will be different if you cook your food with the ingredients which are not fresh anymore. Fresh ingredients will have a brighter color, has no damage on it, and not wither.
Try to Make a Simple Cook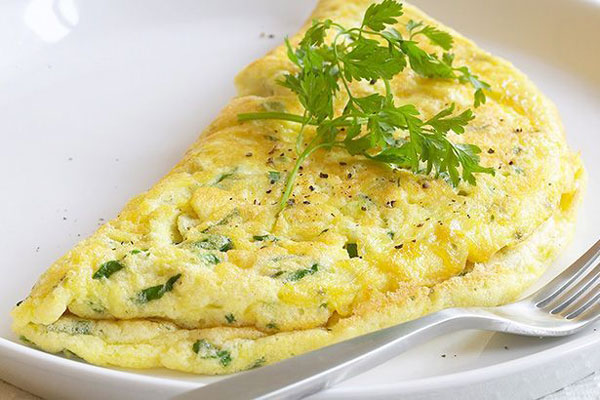 If you have followed all of the previous tips above, you should practice yourself by trying to cook a simple food like an omelet, fried rice, or a soup. As we know, the best way to learn is by doing. But, do not push yourself to make an advanced cook since you are still a beginner. It would be better if you make a simple food first in order to get more experience in cooking.
Final Words
We think that is all that you need to know about the basic cooking tips. If you still a beginner, you should know all the basic things to cook. In order to know about it, is just by reading all the tips from us. Just follow all the tips above and we are sure that you can cook your own food later. So now, let's practice after you have read it.