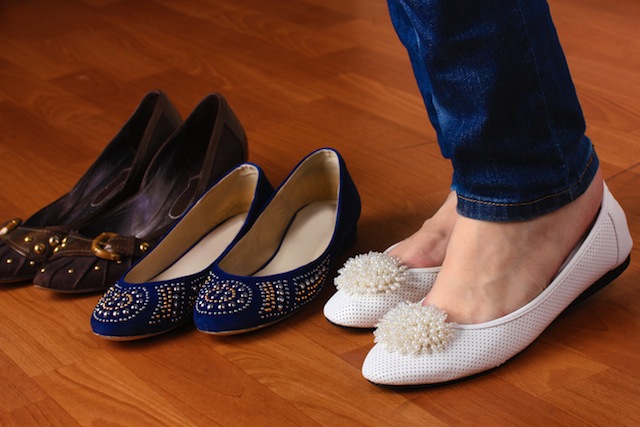 Shoes are one of the fashion items that can not be separated from a woman. Because by using beautiful shoes and interesting then this will affect your appearance. There are various types of shoes, one of them is flat shoes. It belongs to the type of shoes that are used by many women in various events. So, you must know the tips to choose comfortable flat shoes here!
The form which simple and has a variety of colors make flat shoes famous to wear every day. But the most you should remember that choose the right flat shoes and comfortable to use. Make your feet feel comfortable while using them. Therefore you should know short tips to choose comfortable flat shoes that are good for your feet.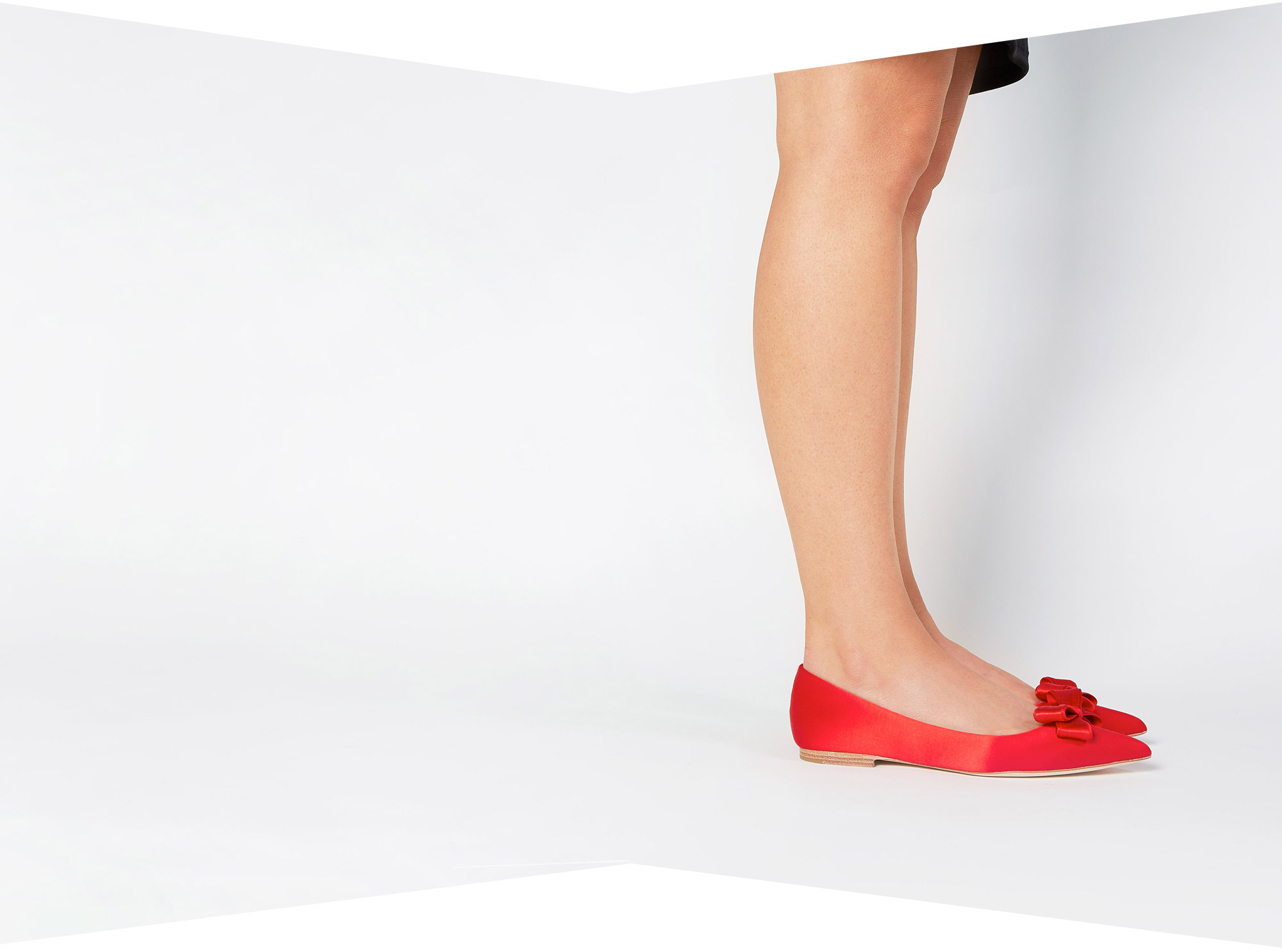 5 Comfortable Flat Shoe Tips
Flat shoes are also very flexible combined with various types of clothing. Ranging from casual clothing to party. These flat shoes can still make your appearance look charming. But you have to know the tips to choose comfortable flat shoes to wear on your feet here!
# Adjust the size and shape of the foot
Not all flat shoes match your feet. Choose a flat shoe that matches the size and shape of your feet. The reason, this type of shoes intended for various types of legs such as slender legs, round legs, small feet, wide and much more. Choose what suits your personality to stay comfortable. Avoid choosing shoes with pointed tips when your feet are wide.
# Choose the right shoe color
When you want to choose flat shoes, consider the color of shoes you want to buy. Shoes that will you use, will certainly be suited to the clothes you choose. If you want to use it in a variety of moods, you should choose shoes with neutral colors like black, white, gray. This type of neutral color is suitable for all shirt colors.
# Choose the right material and quality
When choosing a shoe, choose a quality material that suits your comfort. Shoe material is necessary to note that the feet are in a comfortable condition. Choose ingredients that absorb sweat. In addition, choose flat shoes that have easy maintenance level.
#

Try it first before buying
It's good to try first shoes before buying. Consider also the size you choose. Try using those shoes on both legs. Either with socks or with stockings. Take a few steps, feel the comfort of the shoes you use. Perform sitting and standing movement. In addition, you can also take advantage of the mirror provided in the shoe store to see the overall look of your feet with the flat shoes.

#

Check All Side of Flat Shoes
Check the shoe sole section you want. Is it strong enough to provide protection against sharp objects? What about the pads? To test it, try walking on a hard surface or carpet to see if it provides protection and comfort when used. You have to pay attention before you buy shoes.
So, do you want to buy flat shoes? It's better you check all the tips to choose comfortable flat shoes above!