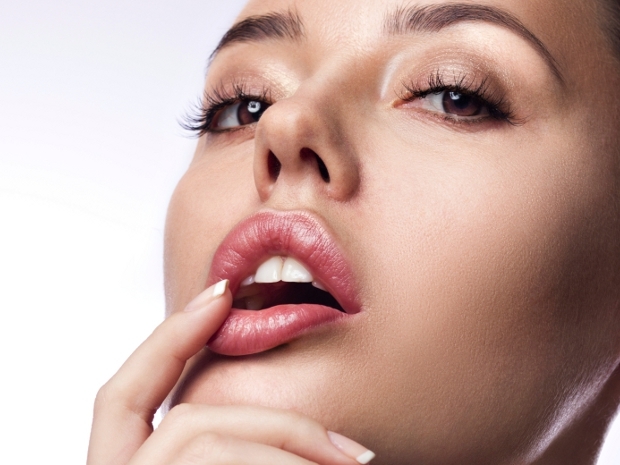 Lip is one of the major highlights of the facial part to beautify ourselves as well. Having healthy lips is a dreaming of many people especially for teenagers. Why? because this becomes the important things that every woman must have. For that, we should do some treatment to get a pink and soft lip. Calm down, you do not need to spend too much money, just do a simple and easy way for it. How is it? Let me share lips care tips for you guys! Check this out!
Easy Lips Care Tips (Lip Pink Treatment) with a Natural Ingredient
Most of you maybe think to have a lip pink is so difficult because you must use an expensive treatment for it. Slowly, you may use natural ingredients which you were got it easily.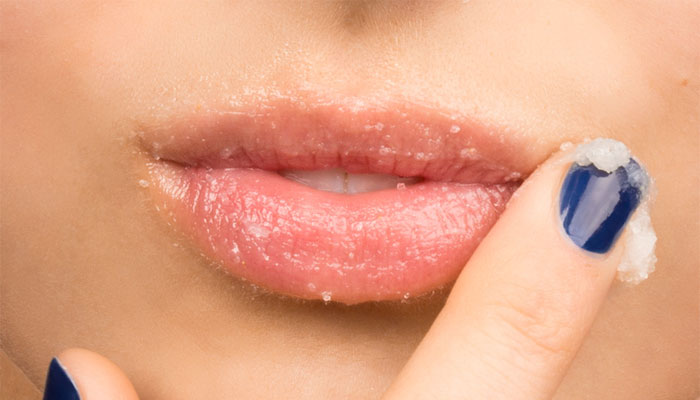 Before doing this, you should clean your lip to get a perfect result.
You may use a sugar, honey or lime as a scrub for this treatment. Take a few of sugar on small plate. Then,

pour a little

honey to mix the sugar and

when you applied to your lips can stick to.

Next,

apply or rub a scrub on your lips evenly.

Wait a few minutes until slightly dry up.

Then, take a cotton and warmth water to wash or clean your lip. Do it smoothly and make sure there is no more scrub on your lip.
Can you see guys? It was easy to be applied, right? But remember, you must do this routine (maximum 2 times every day, in the morning and at night before you sleep). Believe me, it will get a perfect result.
Then, the second treatment how to get a healthy lip care tips which can make your lip's soft, you should follow this one:
How To Get a Soft Lip with a Natural Lip Care Routine
You must remember that a healthy lip is a lip which does not dry and does not have dark colors. Therefore, I would like to give you some tips how to get it. Check it out now!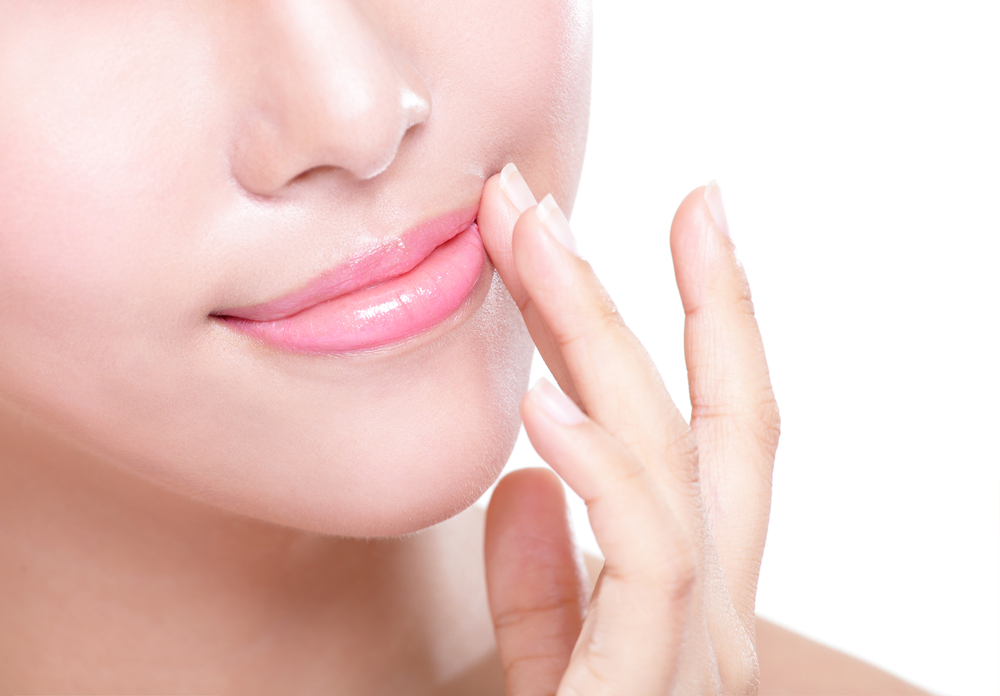 If you really like to used cosmetics such as lipstick or lipgloss, you have to know what the contents contained in the products. Do not use that one if it has a

harmful ingredient such a mercury, it really dangerous if exposed to the skin especially on your lips.

Next, after you use lipstick, better you wash and clean your makeup, especially your lipstick.
Then, use a lip balm first before you use lipstick. To make it moist and smooth. This is also the important thing for you who have a dry lip.
Do not too often lick or bite your lips because this is a bad habit that can make your lip become dark.
Whether you do some treatment which uses a natural ingredient, it is better if you drink plenty of water and consume a fruit or vegetable which processed into a juice or salad. Why? because

it contains a lot of vitamins and nutrients not only for your body but also your skin especially lips.
So, do not delay again to beautify yourself by having beautiful and sexy lips which perfect with pink color and soft texture. That's all guys about lips care tips that complete with a lip pink treatment and lip care routine. Hopefully, this is very useful for you! Let's do it and good luck:)