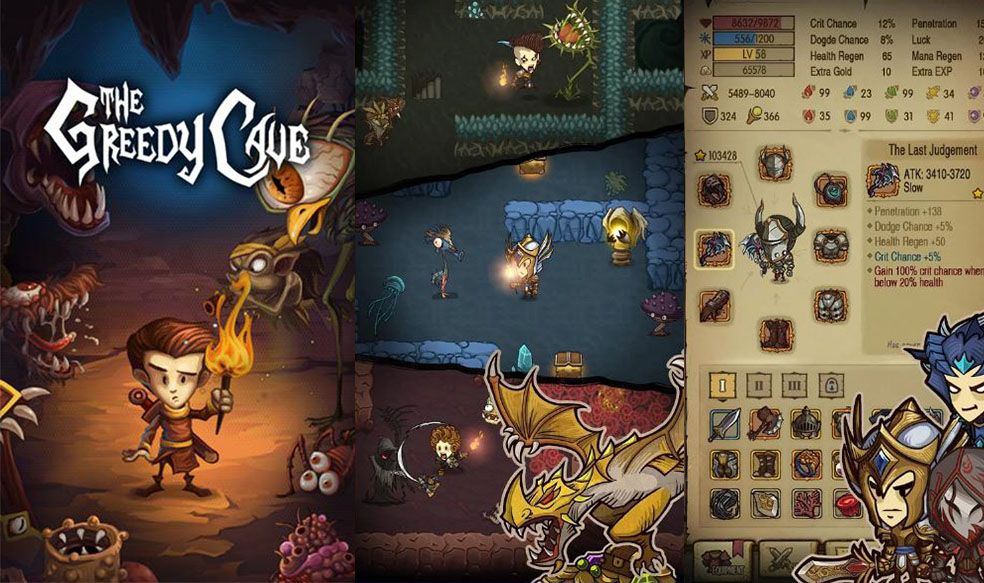 Hello, who does not know this game? This has become a very booming game lately among teenagers. This game is very exciting and full of challenging adventures. This time I will give a little review of The Greedy Cave game which there are also interesting tricks and tips that also explain here.

This game will make you addicted to continue to explore each of his adventures and collect items and equip as much as possible. If you've ever played The Enchanted Cave on PC, you definitely enjoy this game. Therefore, The Greedy Cave has a concept similar to the game. But The greedy cave is a roguelike graphics with a simple view of adventure in a cave which looks like real.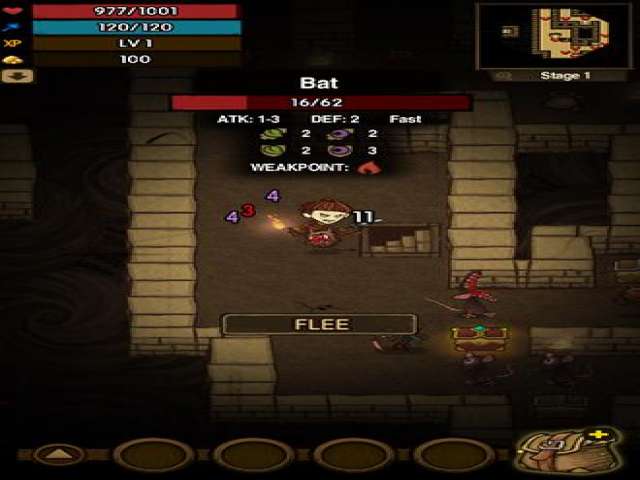 A Glimpse of The Greedy Cave Game Play
Beginning, you will be asked to make a character by choosing face and hair, then, you can design your character's face. The Greedy Cave has a gameplay that matches its name. You have to finish cave with hundreds of floors that will test how greedy you are you finish it. Various monsters will be dominated throughout the floor to keep the treasures stored, and of course your task to steal them. Not only monsters, obstacles, and traps will be scattered to block you, like fog, bear trap, or spear that comes from the floor. But you may also be lucky enough to find a secret room filled with abundant treasures! Usually, contains items or premium equip that are normally purchased with real money.
Control your hero is quite easy, you just need to Tap to move your hero. If your path is blocked by the enemy, then you must exterminate it by pressing the enemy and the automatic battle takes place. If you want to check how powerful the enemy, you simply do a longer tap so you will be able to break the enemy's attacks, defenses, and weaknesses. To get the equipment for your character, you need lots of crystals that you can use for strengthen your character. There is no simple way to get it, but in this review of The Greedy Cave game, you will get for free.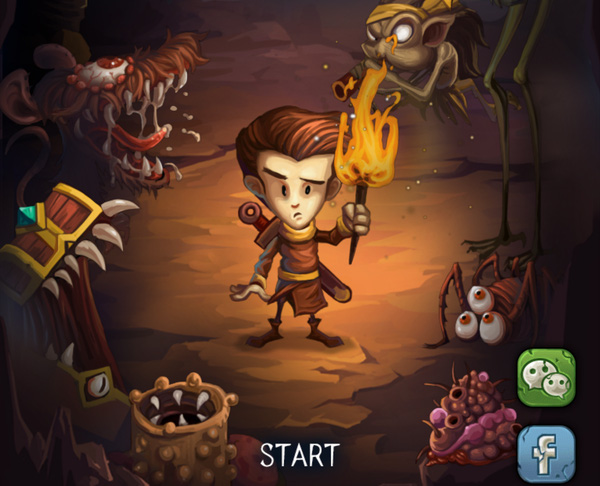 How to Earn Free Crystals in the Greedy Cave game?