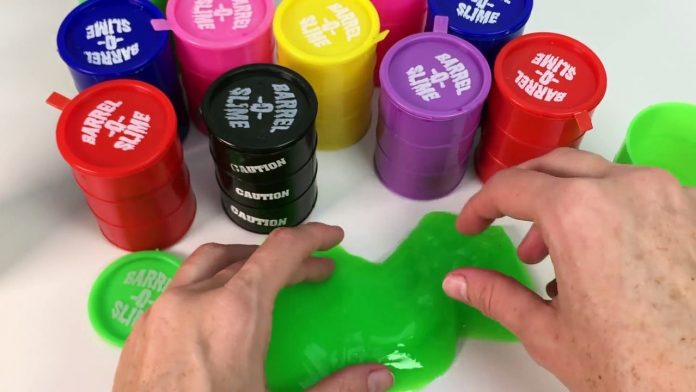 Benefits of Playing Slime
There are lots of advantages which we can get by playing this one. Whether it's good for children, it turns out there are amazing benefits for us, especially for our needs. What are they? Let's check this out!
Make children happy

Playing slime can help produce endorphin hormones that can make a child's mood become happier. This is certainly good to help the development of children. So children will feel happy and also can improve their mood.

Make children more creative

Playing slime is creative. A child who likes this activity will think more creatively and produce a work with the mindset they have. With slime, they can make kind of unique shape they want.

Tool for cleaning Keyboard or HP

Because the texture is chewy and a little bit sticky, it can lift the dust on our keyboard or hp. Only tapping on it, the dust that stuck could be lifted quickly.

Made as a work

For those of you who are artistic, you can create a unique and interesting work with this slime. Then you can sell it and make it a business. This is one smart way which can produce money too.

Improving Child Concentration



How To Make Slime Easily?