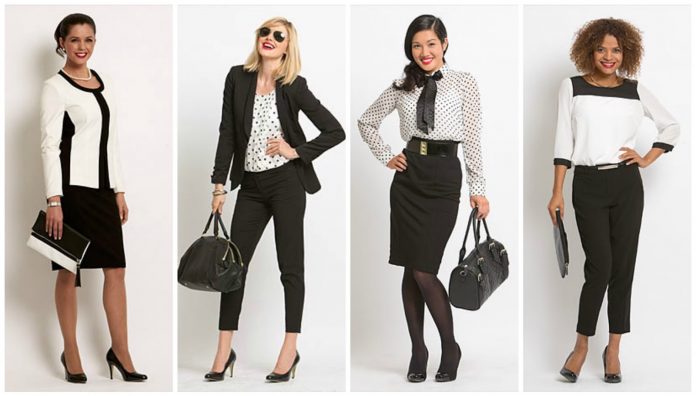 What Casual Dress For Interview? (Woman's Outlook)
Choose a black colored skirt



Skirt model that you wearing is not all sorts, just a certain pencil only. Choose black to emphasize the official impression and show that you have a high leadership spirit. Make sure the length is fitted or over a knee. Do not get too short because it will show your leg and give a sexy impression.
Wear a blouse or blazer



You are not required to use a blazer if your blouse is enough to support your appearance. Blouse with an adorable and beautiful model you can use, but you should still pay attention to the motifs and blouse models that will be used. Choose with cute motifs or model in order to maintain its simplicity. If the blouse you wear does not support, you can add a blazer to cover it.
Use beautiful accessories



Make your appearance look attractive by using beautiful accessories to make it more perfect. Why? Because from the appearance alone you should be able to show the interesting side of you. Therefore, it is important to beautify your appearance with simple sweet accessories, such as scarves or simple necklaces. Your appearance will definitely get more attention from the company. But don't choose excessive accessories to wear on you.

Wear shoes with closed ends



The most important, shoes also become one of the crucial points. If you choose a shoe that the model is not appropriate, professional appearance that you want can not be realized.
When going to the interview, wear shoes with closed ends. Choose a dark color to wear for an interview.