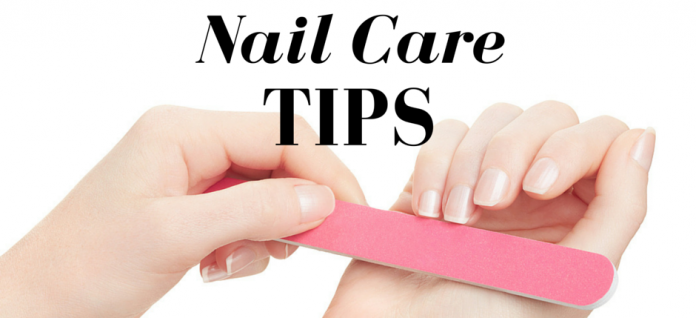 The Best Manicure Nail Steps Using Natural Ingredients
Starfruit (wuluh)
This is one of fruit that has a very sour taste. This fruit contains a lot of vitamin C which is very high. Because of its acidic nature, starfruit effectively used for treating the nails so shiny.
The way how to use it is, by splitting starfruit, and rub it on the surface of the nail until it looks clean and beautiful.
2. Lemon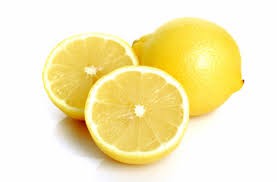 3.

Watermelon rind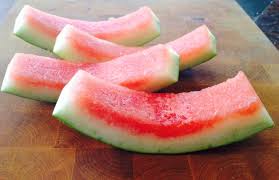 4.

Garlic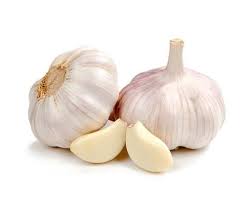 Garlic is also used as a food seasoning which can also be used to treat a nail in order to look more beautiful. In addition to making nail cleaner, the use of garlic also can strengthen the nails, so that are not easily broken.
How to use it? Just take a clove of garlic, then cut and brush or rub it on the nail to be cleaned. For you who have long nails, you can plug on the garlic on your nails for a few minutes to strengthen your nails, so it is not easily broken.

5.

Aloe vera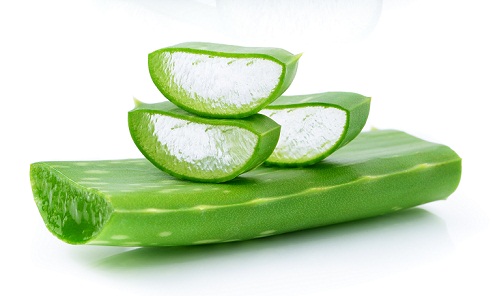 In aloe vera, there is content a natural gel that can make your nails healthy. How to use this natural material is very easy, just rubbing aloe vera gel on your nails for a while until it dry, then you may wash it.

So, let's go follow the nail care tips above, this may save your budget, so you don't need to go to a salon to manicure your nails. Just apply those simple steps of manicure nail to make a healthy and beauty nail. Hopefully, this will bring you a lot of advantages. Good luck!