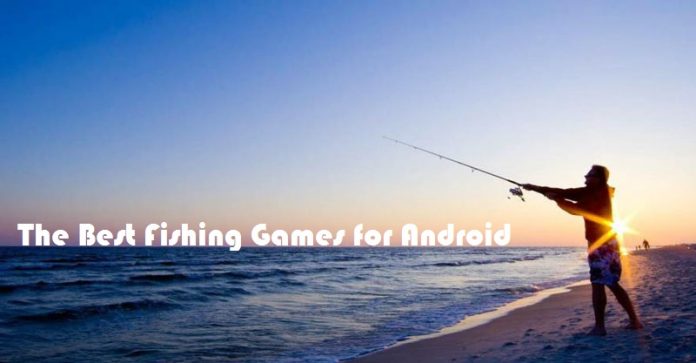 Do you love fishing but you don't have the tools or time to do this fun activity? No need to worry because you just need your Android smartphone to do this. Yeah, because there are a lot of fishing games on Play Store that you can play. And here I am to give you the best fishing games for Android that you can try after you read this article.
The Best Fishing Games for Android
Below here, I have some recommendation about the fishing game that you may like. I choose these games because I think they are really good to be played and they can fill our free time. So, let's check this out.
Ace Fishing: Wild Catch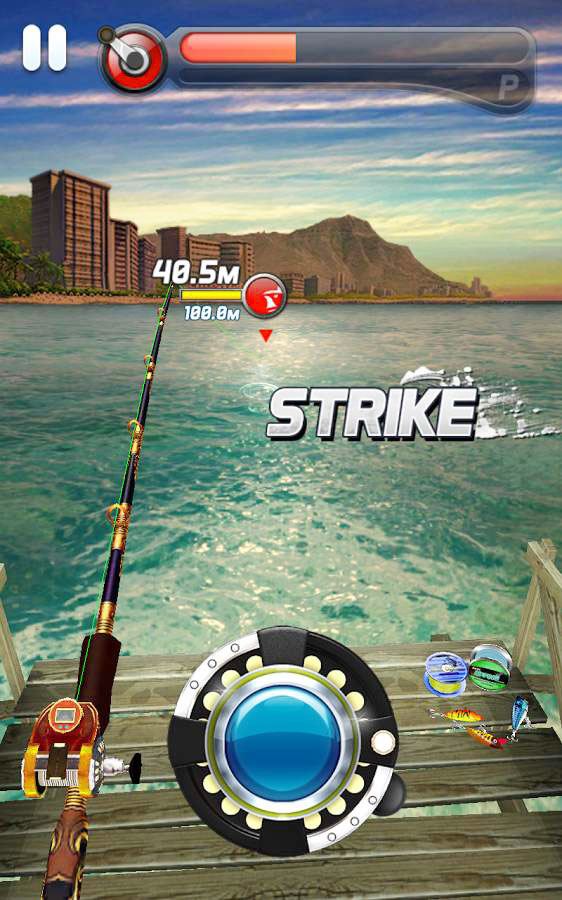 If you really a fan of fishing, you mustn't miss this one. This one is the greatest fishing game that I have played at this moment. The game is really addictive because of the nice graphic and gameplay inside it. When you play it, I'm sure that you will be amazed by the realistic graphic of this game. You will feel like you are in a real fishing situation. So, you have to try this one and test your skill in fishing.
Fishing Hook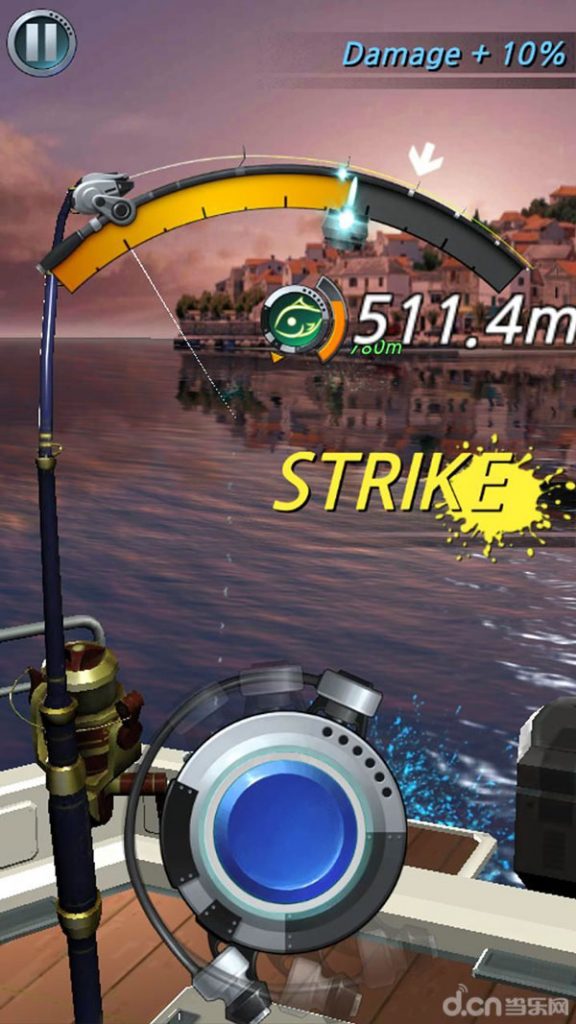 Fishing Hook is quite similar to the Ace Fishing: Wild Catch game above actually. But, I think the graphic is not as great as the first one above. But, in the gameplay aspect, this one can be aligned with Ace Fishing: Wild Catch. And the good thing about this game is that this one doesn't need any internet connection to be played. So, you can play it offline without using your data or Wi-Fi.
Rapala Fishing: Daily Catch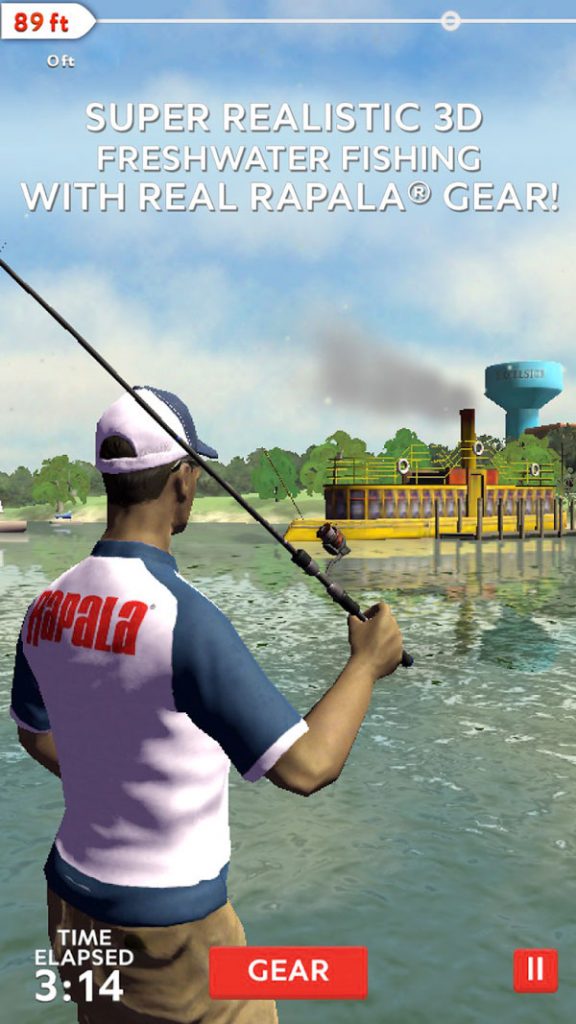 The third one is Rapala Fishing: Daily Catch. This fishing game is a little bit different from the first two fishing games above. This game has a below water gameplay where you can see your fight against the fish that you are going to catch from the underwater. Also, you can see the character that you are controlling because it uses the third person camera while Ace Fishing and Fishing Hook use the first person camera.
Fishing Mania 3D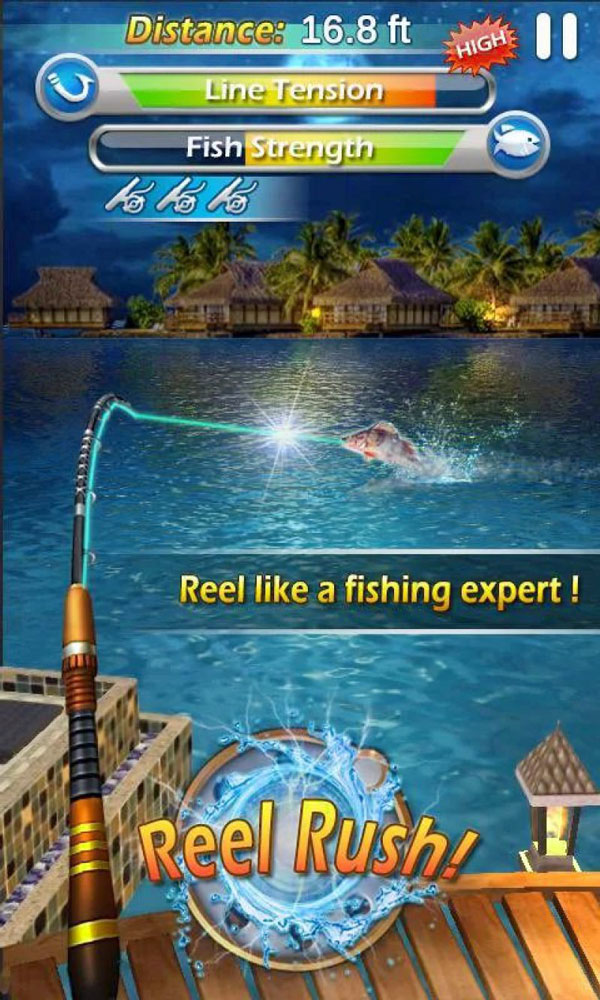 If you play this game, I'm really sure that you will love it. It is because this game uses a colorful background which absolutely can help you to relieve your stress. The graphic of this game is really different from the other fishing games. But, the gameplay is also as good as its graphic. With more than 10 beautiful locations and more than 50 mission that you can clear, you won't be bored easily to play this one.
Conclusion
The fishing game is one of the best game genres to play because it can relieve our stress. And they are all the best fishing games for Android according to me. So, which one do you like from four fishing games above? Actually, all of the games that I shared on the list are good. It depends on which one do you prefer and like the most. Every people have their own choice, right? So, just try them all!!!