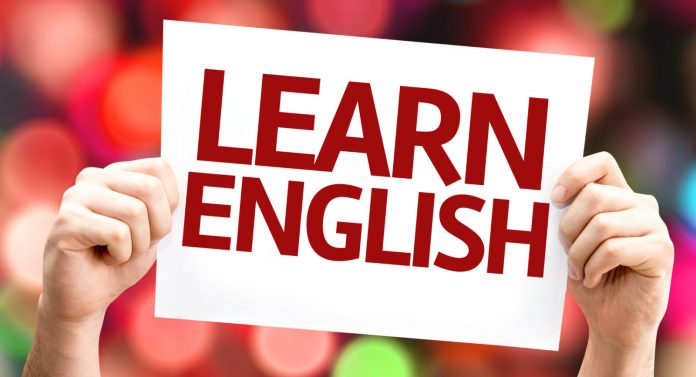 Are you a person who speaks English fluently? Or are you passive in using this language? You must know the English learning tips for beginners which very good and effective. Today, English has become the most needed thing in the world. There are several reasons why many people learn English, among others, is to find a job, get a scholarship, or even just want to look cool. So no wonder, a lot of people are trying to find out how to learn English quickly or how to quickly learn English easily.
Learning a new foreign language is not really that difficult. We must know and understand that well. Everyone does have different abilities. Therefore, in learning a foreign language, not everyone can quickly learn English easily. There are also some people who are difficult even reluctant to learn it. There are many methods of learning English that you can use. You can learn English by self-taught, through courses, or learn English online. But that doesn't guarantee your English skills will get better.
Here, I will share with you about English learning tips for beginners. Who knows this can help you to learn English quickly and easily. Let's check there are!

5 Great Tips For Learning English Effectively
Start With The Basic Things