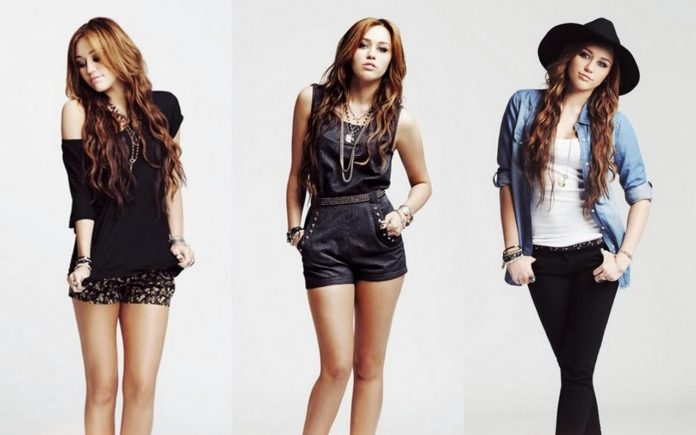 Do you like the style of casual fashion style? Even if you like the way to make a casual outlook, but you also have to still look fashionable and stylish. Therefore, there are casual fashion tips that must you read to get a lot of information about it. I will share it with you. You can get this one here!
Everyone has a different style, especially while they choose the dress for their self. Some of them like a vintage, formal, or casual style. Therefore, this time I will share tips on how to look trendy even with casual clothes. You will still be able to appear attractive in front of many people despite the way you dress like this. For you women, you do not need to worry, with this casual fashion tips that I'll share it with you, who knows this will be beneficial for you. So you do not get confused anymore to look beautiful and attractive with this fashion. Are you curious to know what is the way? Do not wait any longer, look immediately below!
How To Choose Casual Dresses
One interesting way of casual dress is wearing a denim. Currently, clothing denim or jeans become so popular, not only among men but also women as fit to pair with a variety of clothing. Now, denim is not only the material that used for jeans but nowadays denim is available to make women's fashion with a variety of models such as denim shirt, denim jacket, denim dress up, and etc.

Keep simple hairstyle and natural makeup
With a simple hairstyle, you can also make your fashion looks more beautiful and attractive. A long hairstyle and slightly curly it will also make your appearance look so pretty. This is perfect for your casual look style. Then, to the problem of makeup, you should be able to adjust your makeup to your appearance. For casual style, you should use a natural makeup that will make you look more naturally beautiful and not too excessive in the way of your makeup. Quite simple but looks elegant, this is what should you show in this casual fashion tips.
Knitwear is one of the favorite ways to dress a casual fashion style. You may wear with a cardigan, sweater, or even a denim jacket over the top of a dress, it will instantly make it look more casual. Of course, you have to make sure that your knitwear which you choose it available to wear for working or other moments. The knitwear may you mix and match with other outlooks.
Wearing Flat shoes rather than heels
For a casual look, you can choose flat shoes to make it look more simple and convenient. Then, for those of you who do not like to wear heels, this is recommended for your appearance. You will be free to move by using flat shoes. However, if you prefer to wear heels, it is the choice of each person.
With this one, your appearance will look perfect. Tights were very simple to wear in casual outlook. You may combine with other dresses to make it more outstanding.
Do you want to make your appearance looks attractive and pretty with this outlook? Let's follow the casual fashion tips here. Hopefully, this way how to stylish with casual dresses may help you a lot to become more fashionable.