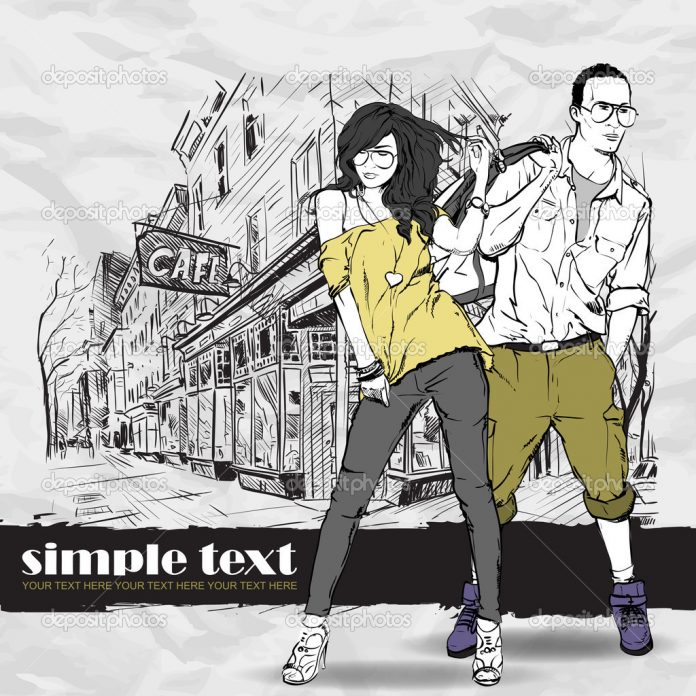 Do you typical people who really fashionable? Alright! So this is your time to be read this article. Today, I would like to share a trend fashion style in 2017 which are still booming among teenagers. Everyone surely tends to regard their self, especially for their style. Fashion is becoming the familiar words that we hear since the first. Many people try to do the best for their appearance, start from the simple thing like a hair, makeup, till the clothing. For that, you should make those are perfect.
Likewise, I also really like a fashion style. I will make myself looks better and stylish when I go outside. This is not a lie, of course, everyone is doing the same thing. Therefore, I want to share kinds of best trend fashion 2017 for women and man. Do you want to know about it? Let scroll down your button right now!
Style's Women Fashion
Most of the women would want to make her appearance looks attractive in front of everyone. Therefore, you should know what style often used in women to be more confident in their activities. Here, there are:
Casual Style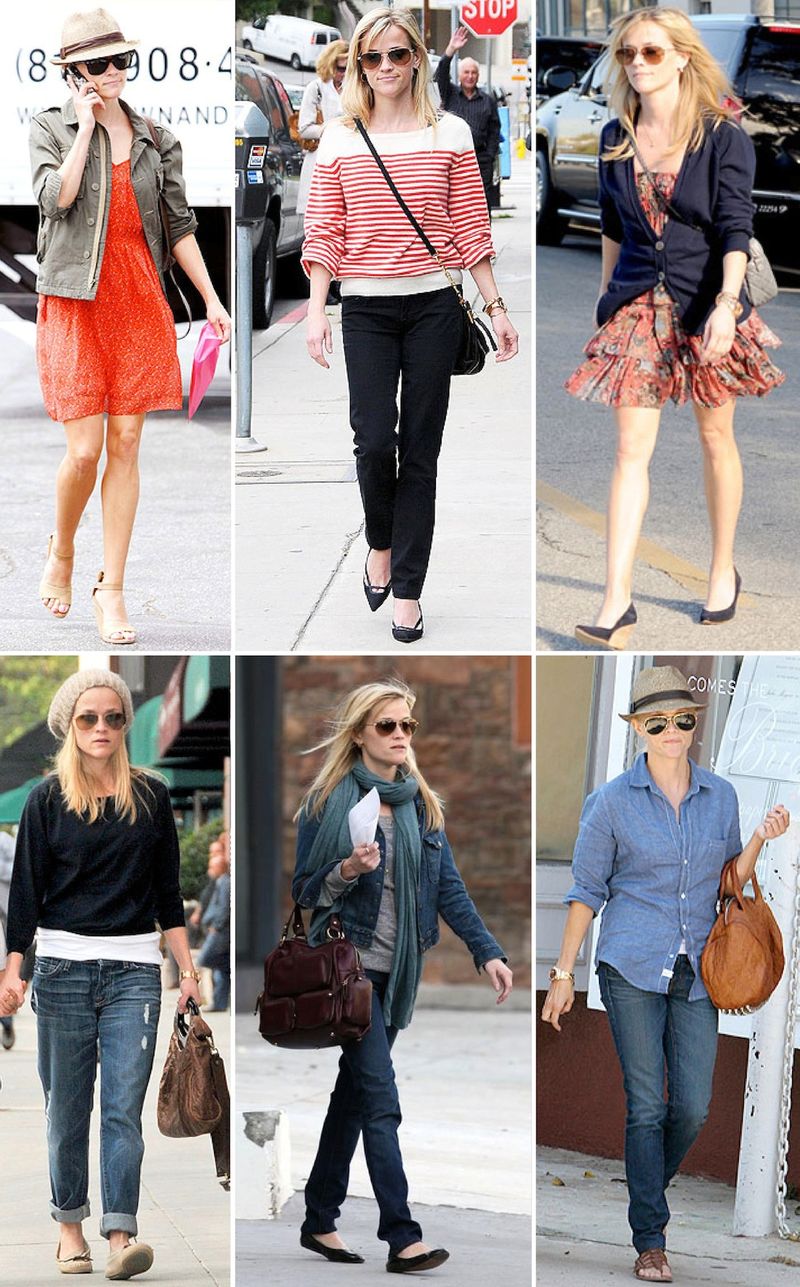 For you who like a simple fashion, this becomes a great idea that you can follow when you want to hang out. This casual look will be the right choice to be applied. Do not confuse to wear the clothes. A casual design sometimes showing a modest style appearance with mix and match your clothing. Every woman prefers to wearing a shirt, T-shirt, jumpsuit, jeans or etc to support the dress code to strength the casual impression. Then you also may choose a jacket to make more complete. Wearing simple shoes such as flat shoes, sneakers, or sandals. When you apply this, you will look casual but still beautiful and charming.
2. Bohemian Style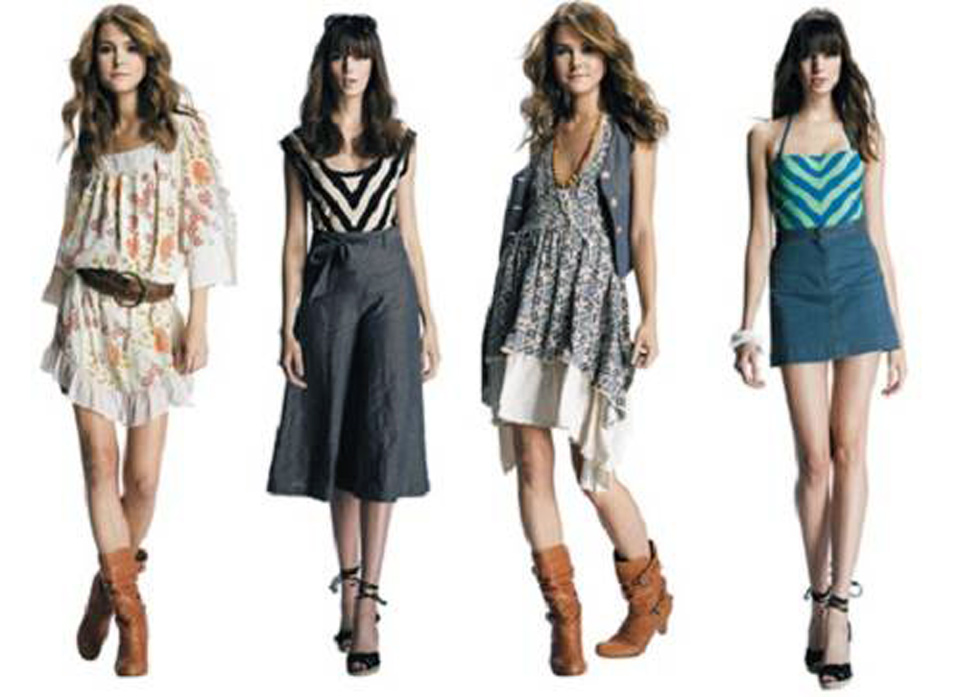 This fashion really looks so artistic. Bohemian fashion is more likely to show an exotic and firm pattern of a model in clothes. This clothing looks more freely and relaxed but still cool. The characteristics of this style usually focus on their intricate patterns, blouse style which typical like a village girl, hippie poncho, a sort of veil, various chains and tight jeans with a tribal motif. All features in the Bohemian style appearance make this style tend to apply a non-traditional mode.

3. Glamour Style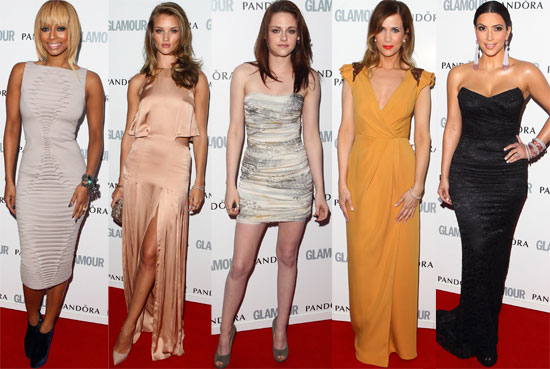 We could have guessed that this fashion style highly prioritized a luxurious impression. Therefore, the 'followers' of this style will not feel not perfect without use diamonds, satin or silk. Besides luxury, flamboyant style is also similar with this appearance, which shows the dramatic and sexy. This fashion is very able to attract anyone who looking at women wearing this model clothes.

Then, for the man, you also may choose the suitable and comfortable design which very perfect to wear. What is it? Let's see below.
Man Fashion Style in 2017
Streetwear Style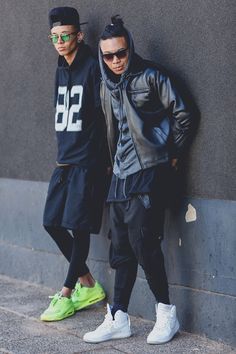 Streetwear style is the most modern appearance which very hits among man todays. This fashion wearing a long T-shirt or shirt slim fit plain that does not look excessive. Another that, trouser jeans or pants jogger also will make your fashion looks perfect. Then, do not forget to use sneakers which show a streetwear 101 style. Choose a black and white (monochrome) has always been the first choice as the simple one but not the main one for the man fashion style!
2. Formal Style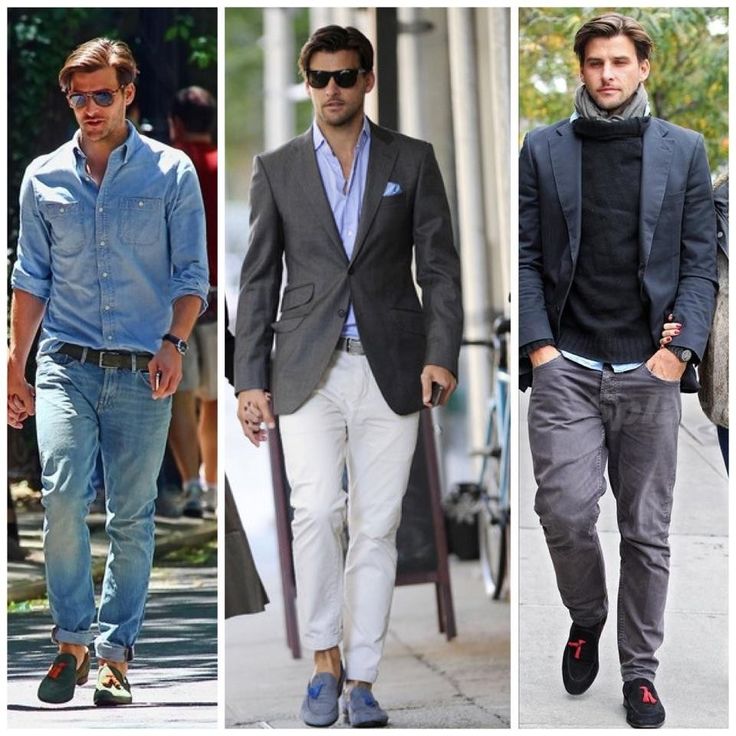 The fashion like this really looks more official. But, if he applies at a specific event, this will make the women falling in love to see. With a long sleeve shirt plus pants and loafers already make you look formal. Add suit for more formal events such as marriage or dinner. Ties could also be additional accessories if necessary.
3. Casual Style
This casual fashion style looks very simple. You only need to wear a polo shirt with shorts and sneakers or sandals for a casual look, or long shirt patterned, lightweight blazer and a pair of your favorite jeans. Use also bomber jackets that can make you look so cool. If you do not have that jacket, you can use another one to mix and match your clothes.

So, have you see that? That's all that I can share an information about style's women fashion and man trend fashion style in 2017. Hopefully, this will make you get more inspiration to look so fashionable. See you on the next article guys 😉